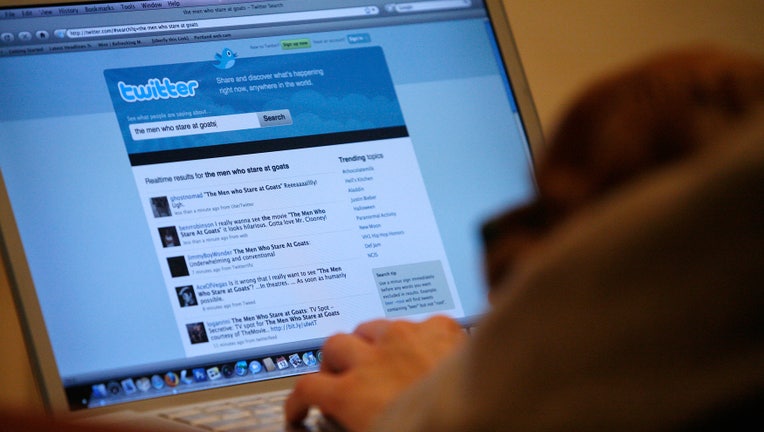 Twitter Inc (NYSE:TWTR) said it had suspended over 125,000 accounts since mid-2015 for "threatening or promoting terrorist acts, primarily related to ISIS."
The microblogging service provider said in a blog on Friday that it had increased the size of the teams that review reports of such activity, reducing the response time significantly. (http://bit.ly/1KvrmZ5)
The company said it was seeing results, including an increase in account suspensions and "this type of activity" shifting away from Twitter.
(Reporting by Arathy S Nair in Bengaluru; Editing by Kirti Pandey)