Twitter Stock Has a Lot to Prove on Thursday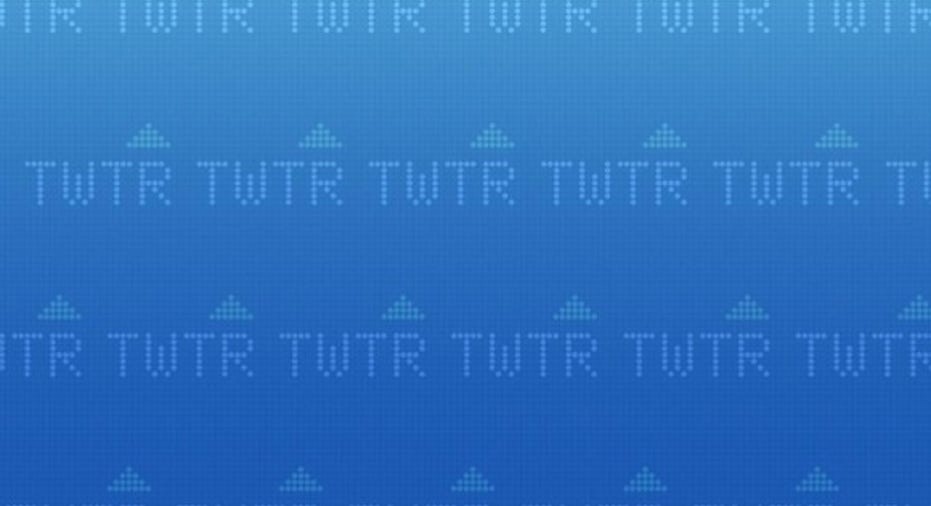 It's not the best of times for Twitter (NYSE: TWTR). User growth is slowing to a crawl, and the buyout buzz that seemed to breathe life into the stock in spurts last year is starting to fizzle out. This leads us to Feb. 9, when the meandering social media giant reports financial results for its fourth quarter.
Twitter stock closed at $17.66 the day after delivering its third-quarter report, and that's essentially where the shares find themselves today. The stock has marched in place over the past three months, and now it's up to fresh numbers to give the stock some direction.
We know what Wall Street's expecting out of Thursday afternoon's report. Analysts are holding out for $740.1 million in revenue, just 4% ahead of where it was during the prior year's holiday quarter. The showing should be Twitter's weakest year-over-year growth as a public company and a far cry from the kind of growth that investors were likely banking on when they paid up for the IPO three years ago.
The news is expected to only get worse on the bottom line. Wall Street pros see Twitter checking in with an adjusted profit of $0.12 a share, well short of the $0.16 a share in adjusted earnings it served up a year earlier.
The silver lining here is that analysts were also forecasting adjusted net income of $0.12 a share during the prior year's fourth quarter, and we can see that it earned $0.16 a share. Twitter's been doing a good job of blasting through Wall Street's profit targets over the past year, landing ahead of expectations by at least 30% in each of the past four quarters. However, even if it's somehow able to duplicate the prior year's feat and clock in with an adjusted profit of $0.16 a share, the market isn't gong to get excited. We'd be eyeing a former market darling growing its top line in the low single digits on flat earnings growth.
Image source: Twitter. https://investor.twitterinc.com/images/IR-blog.jpg
Making sense of the characters
Twitter is still drawing a crowd. The platform attracted an average of 317 million monthly active users during the third quarter, a mere 3% advance since a year earlier but still a chunky user base. Revenue climbed 8% during the period, so at least we can say that Twitter is doing a better job of milking more money per user through its advertising offerings.
As long as Twitter can at least hold on to its massive user base, it will be a compelling takeover target. The potential buyers last year may seem to have moved on last year, but you can't discount the value of Twitter's audience at the right price.
Thursday's report can still be problematic. We could see a decline in Twitter's home market. U.S. user growth and ad revenue climbed just 1% during the third quarter against the backdrop of that period's 8% year-over-year top-line advance. What will happen in the U.S. this time around if revenue climbs at half that clip?
Twitter may have a scapegoat. An app update resulted in problems streaming some video ad campaigns betweenNov. 7 and Dec. 12 on Android devices. The matter was corrected, but that's more than a third of the quarter with an issue weighing on monetization.
Thursday suddenly got that much more interesting. Twitter stock hasn't gone anywhere in the last three months, but it won't be a surprise to see the stock trading significantly higher or lower by the end of this week.
10 stocks we like better than Twitter When investing geniuses David and Tom Gardner have a stock tip, it can pay to listen. After all, the newsletter they have run for over a decade, Motley Fool Stock Advisor, has tripled the market.*
David and Tom just revealed what they believe are the 10 best stocks for investors to buy right now... and Twitter wasn't one of them! That's right -- they think these 10 stocks are even better buys.
Click here to learn about these picks!
*Stock Advisor returns as of January 4, 2017
Rick Munarriz has no position in any stocks mentioned. The Motley Fool owns shares of and recommends Twitter. The Motley Fool has a disclosure policy.