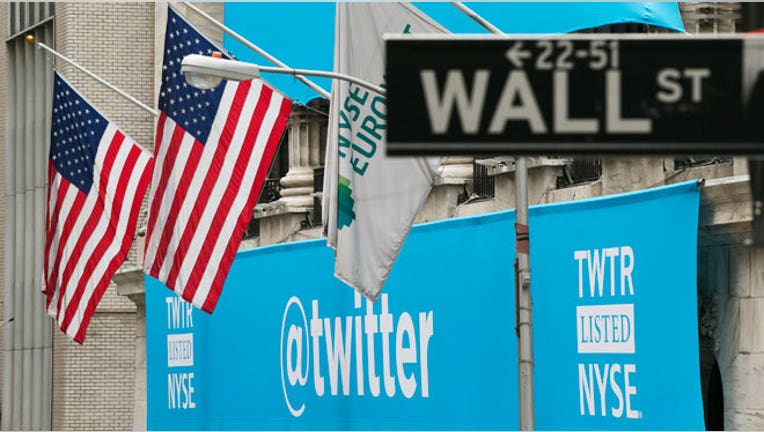 After a rollercoaster ride last week, shares of Twitter (NASDAQ:TWTR) continued a multi-day reversal on Monday, slumping close to 6%.
The micro-blogging site has been on a downtrend since hitting an all-time high of $74.73 last Thursday, falling close to 18% in the three days since on little news.
They were down about 6.15% to $59.84 in recent trade.
The exact cause of the reversal is unknown, but an analyst from Macquarie downgraded the company to "underperform" on Friday, saying "virtually no news" led to a seemingly unfounded post-IPO rally of 60% in just a few weeks. He warned that downgrades could follow from other brokerages as analysts reevaluate their positions.
Other next-generation tech giants followed Twitter into the red on Monday, with Facebook (NASDAQ:FB) slumping about 1.15% to $54.80 and LinkedIn (NASDAQ:LNKD) sliding about 1% to $214.20.