Twitter-NFL: How's It Going So Far?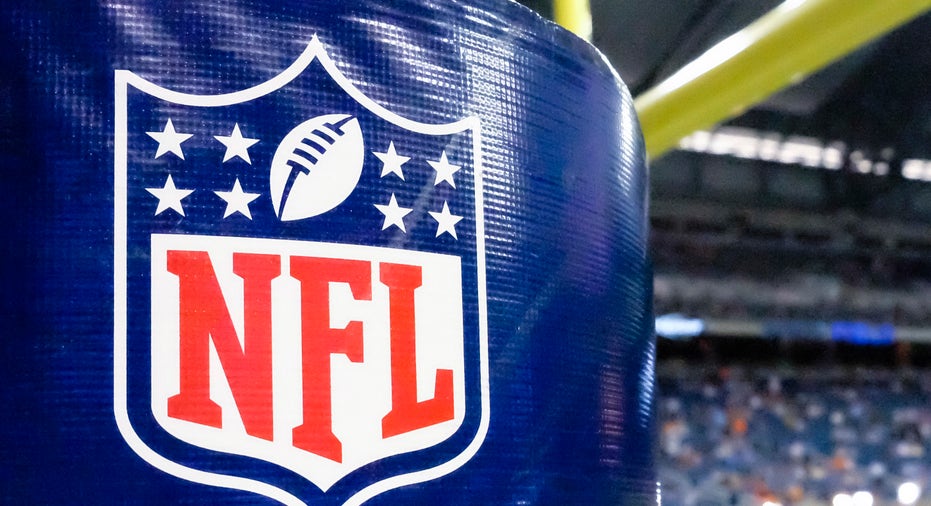 Twitter's (NYSE:TWTR) future is full of uncertainty after would-be takeover suitors declined to make formal bids and the company announced a 9% workforce reduction on Thursday. But there's one bright spot executives are focused on: Live streams of the National Football League's "Thursday Night Football" programming.
The social media company's stock jumped more than 3% in premarket trading on Thursday morning before losing some momentum during the session, despite its announcement of slowing revenue growth and looming layoffs. Adding to the uncertainty, officials declined to provide further information on Twitter's rumored sale to an outside buyer, which at one point was reported to include interest from the likes of Salesforce (NYSE:CRM), Google (NASDAQ:GOOGL), and Disney (NYSE:DIS).
Still, Twitter executives were optimistic about the NFL deal's early returns during a Thursday morning conference call, praising the stream's improving ratings and boost to social engagement. After debuting in September with an overall audience of 2.35 million users, Twitter's two most recent Thursday Night Football broadcasts have each attracted more than three million unique viewers – matching the company's modest goals for the service.
"One of the many encouraging results we've seen with the launch of NFL Thursday Night Football on Twitter is that the average time spent watching #TNF among our lightest users exceeds the average time spent among medium and heavy users, suggesting that this new experience is presenting people who are less familiar with Twitter with a compelling new reason to use our service," Twitter said in a letter to shareholders.
Chief Financial Officer Anthony Noto said up to 15% of those who viewed its NFL streams do not have active Twitter accounts – an indication that the site's foray into live video is having the desired effect of reaching new users, albeit at a small clip.
At the same time, Noto admitted that Twitter's NFL streams had a minor impact on the company's ad revenue, as just two broadcasts occurred during third fiscal quarter of 2016. Morgan Stanley analysts project NFL-related ad revenue will total just $13 million for the company in 2016, hardly enough to improve its standing with investors.
"We believe that accelerating growth in audience and engagement will help re-accelerate growth in our ads business over time," the company said.
Twitter paid $10 million for the right to stream 10 Thursday Night Football broadcasts during the 2016 NFL season, but that's just one part of its push into live video. The company's partnership with Bloomberg Politics for the second and third presidential debates yielded an average of 3.3 million viewers.
Twitter has yet to say how it plans to balance the price of acquiring streaming rights to noteworthy events against the boost the rights would provide for its stalled user growth, which remains the biggest question mark in its business model.