Twitter, Inc. Earnings: Will the Social Network Return to User Growth?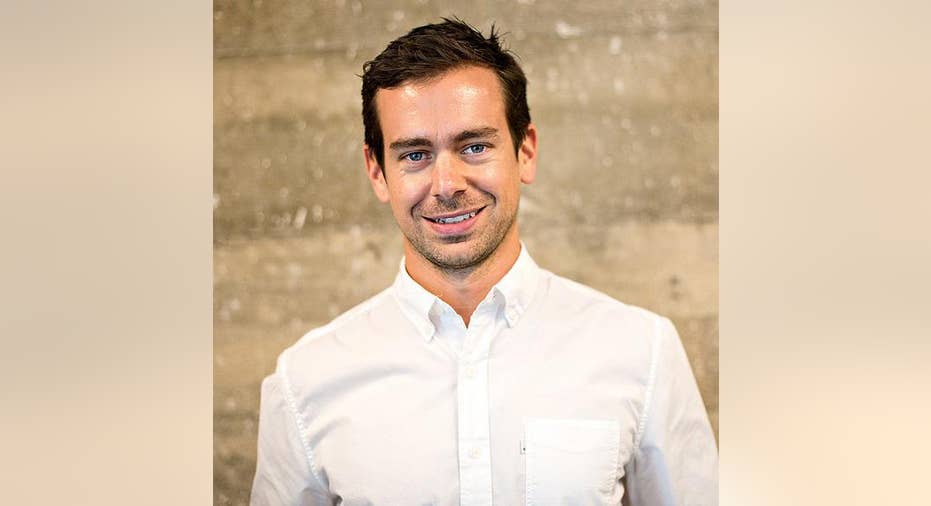 Twitter just put its first-quarter earnings release on the calendar. The company will report financial results and host a conference call to answer questions on Tuesday, April 26, after market close. When the company reports results, investors will undoubtedly home in on one key metric above all else: user growth.
Why investors will be watching Twitter's user growth It's no secret that Twitter's user growth has been worrying investors. Going a step further, it's user problem has been plaguing the stock, serving as a key driver for its wild 68% sell-off during the past 12 months.
As sequential user growth slowed and -- as of last quarter -- came to a complete halt, investors are concerned the company's addressable market may be limited to a small fraction of the mass market its larger peer Facebook appeals to. In Twitter's fourth quarter, the company reported it had 320 million monthly active users -- the same number it reported in Q3. In comparison, Facebook said it had 1.59 billion monthly active users in Q4, up 3% sequentially.
Twitter's user growth issue is best communicated in a chart.
Data for chart retrieved from company SEC filings for quarters shown. Chart source: author.
Making matters worse, the company's monthly active users when excluding its SMS Fast Followers, or lower-value users primarily accessing the service through SMS on feature phones, declined from 307 million to 305 million between Q3 and Q4.
Users are obviously core to Twitter's business model. It makes sense, therefore, that investors are concerned with the company's user-growth problem. And Twitter co-founder and CEO Jack Dorsey acknowledges it is a problem.
"[W]e are not satisfied with our growth in audience," Dorsey said shortly after he was brought on as interim CEO last year and before he was given a permanent position.
Time for a reversal? Since Dorsey returned to Twitter as CEO last year, it's been very clear he was making user growth a priority. To address the situation, he's been pushing hard in three key areas, including more rapid execution, simplification of its service to appeal to a wider audience, and better communication of the platform's value to the world. Investors will be looking for some of these initiatives to begin paying off in Q1, since the CEO has now had enough time at the helm to make an impact.
Twitter CEO Jack Dorsey. Image source: Twitter.
Notably, a few hours after the company announced its disappointing pause in user growth in Q4, Twitter did provide investors with one promising tidbit.
"As of the end of January, we've seen MAUs return to Q3 levels," the company tweeted from its investor-relations handle. In other words, the company probably means its monthly active user metric, when excluding SMS fast followers, must have returned to Q3's reported 307 million by the first month of Q1.
The second half of the same tweet from Twitter's investor-relations account boldly predicted there is more of the same to come: "Confident in continued growth with disciplined execution."
On April 26, investors will find out whether Twitter can back up its confidence in growth with actual numbers.
The article Twitter, Inc. Earnings: Will the Social Network Return to User Growth? originally appeared on Fool.com.
Daniel Sparks has no position in any stocks mentioned. The Motley Fool owns shares of and recommends Facebook and Twitter. Try any of our Foolish newsletter services free for 30 days. We Fools may not all hold the same opinions, but we all believe that considering a diverse range of insights makes us better investors. The Motley Fool has a disclosure policy.
Copyright 1995 - 2016 The Motley Fool, LLC. All rights reserved. The Motley Fool has a disclosure policy.