Twitter, Inc. Earnings: Mark Your Calendar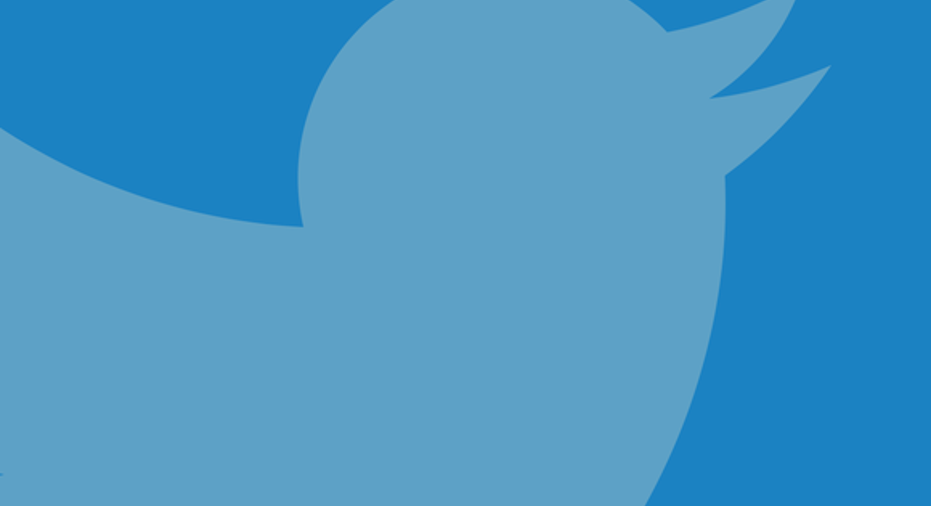 Twitter (NYSE: TWTR) just put a date to its fourth-quarter earnings release. The company will announce financial results for the quarter on Thursday, February 9. Following its better-than-expected third quarter, investors may be hoping for some of Q3's positive trends to spill over into the social network's fourth quarter. Further, investors will look for signs that Twitter's turnaround efforts, including a 9% cut to the company's workforce, are beginning to gain traction.
Here's a look at what to expect from some of Twitter's key metrics when the company reports fourth-quarter results.
Image source: Twitter.
Revenue and EPS
Twitter's revenue and earnings per share have arguably been subject to increased scrutiny in recent quarters. Slower revenue growth and consistent quarterly losses on a generally accepted accounting principles (GAAP) basis have raised concerns about the company's long-term prospects.
In Twitter's third quarter, the company saw a notable improvement in both revenue and EPS. The company reported revenue of $616 million, up 8% year over year, and a loss per share of $0.15, an improvement from a loss of $0.20 per share in the year-ago quarter. Notably, while Twitter's 8% revenue growth continued to highlight the company's decelerating growth rates, it was higher than management was expecting. The company had guided for third-quarter revenue in the range $590 to $610 million.
For Twitter's fourth quarter, management opted not to provide guidance. Amid its restructuring, management said, "there is a wider range of potential revenue outcomes." Importantly, however, management said it expects "continued disciplined execution ... could lead to an acceleration in revenue growth over time." Further, management specifically stated in its third-quarter shareholder letter that the company expected "accelerating growth in audience and engagement will help reaccelerate growth in our ads business over time." But investors may have to make it through a period of uncertainty first as the company's restructuring takes place.
For Twitter's fourth quarter, therefore, investors should take the time to put the quarter's results into context with management commentary on how a restructuring impacted its financials. Going further, investors may benefit from turning attention toward forward-looking comments. In particular, investors should gauge management's confidence in Twitter's ability to reaccelerate advertising revenue growth and to become profitable on a GAAP basis in the coming quarters.
Twitter headquarters. Photo by Aaron Durand (@everydaydude) for Twitter, Inc.
User growth
While Twitter's third-quarter user growth may not have been impressive, any growth in active users at this point is welcome after the company's user growth turned negative in 2015. Twitter's monthly active users in its third-quarter reached a record 317 million, up 3% year over year and 1.3% sequentially. The growth was a good sign that some of Twitter's recent efforts to reinvigorate user growth could be paying off, since a 1.3% sequential increase in monthly active users was a slight acceleration from Twitter's 1% sequential growth in monthly active users in Q2.
Twitter also posted promising growth in daily active users. Daily active users were up 7% year over year -- an acceleration from 5% growth in Q2 and 3% growth in Q1.
Investors should look for Twitter's monthly and daily active users to continue to improve in Q4.
Twitter will post its fourth-quarter results to its investor relations website before market open on Feb. 9 at about 4:00 AM PT.
10 stocks we like better than Twitter When investing geniuses David and Tom Gardner have a stock tip, it can pay to listen. After all, the newsletter they have run for over a decade, Motley Fool Stock Advisor, has tripled the market.*
David and Tom just revealed what they believe are the 10 best stocks for investors to buy right now... and Twitter wasn't one of them! That's right -- they think these 10 stocks are even better buys.
Click here to learn about these picks!
*Stock Advisor returns as of January 4, 2017
Daniel Sparks has no position in any stocks mentioned. The Motley Fool owns shares of and recommends Twitter. The Motley Fool has a disclosure policy.