Twitter Gets Deal to Stream NFL Thursday Games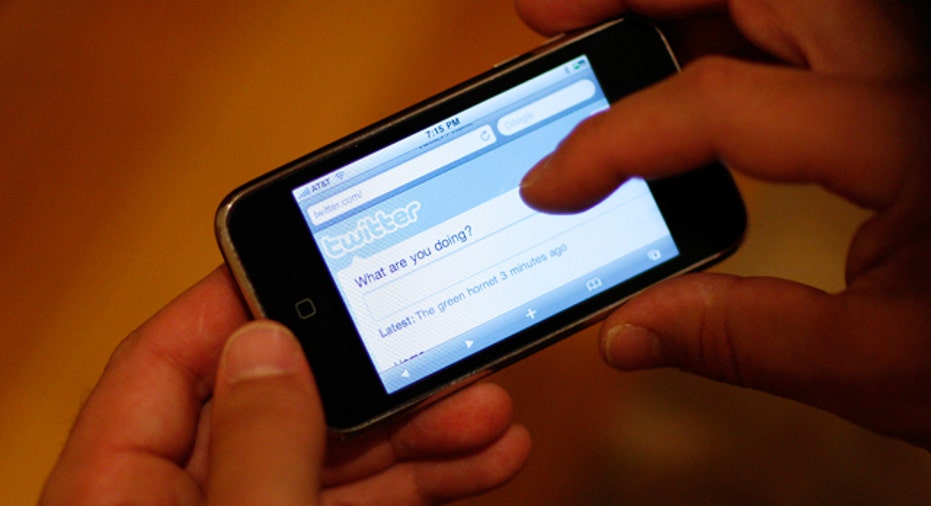 Twitter has won the rights to stream the National Football League's Thursday night games online, the league said Tuesday.
"This fall Thursday Night Football will be streamed live @twitter so fans will see more of this," NFL Commissioner Roger Goodell tweeted Tuesday morning, accompanied by a video compilation of football highlights. The tweet came from Mr. Goodell's verified Twitter account, though the tweet hasn't been confirmed. It is Mr. Goodell's first tweet since September 2014.
The NFL has teased the idea of a partnership with an Internet company for years, with its boldest step coming in October, when Yahoo won a bid for the league's first streaming-only broadcast, a game between the Buffalo Bills and Jacksonville Jaguars. The event was an experiment for the NFL, which wanted to see how viewers, advertisers and technology companies would respond to games on digital platforms. The Yahoo game drew 2.36 million viewers.
Twitter has sought to be a bigger player in live events. Last year, Twitter bid on the right to stream the October game but lost out to Yahoo, The Wall Street Journal reported. Also last year Twitter launched its curated news feature "Moments," in which editors highlight top tweets about live events.
Twitter executives hope the emphasis on live events will help them better answer an existential question the microblogging service has faced: Why use Twitter? The company has sought to answer that question in an effort to appease impatient investors about stalling user growth.
The NFL in February reached an agreement with CBS and NBC to carry five Thursday games each. Selling streaming rights to Thursday games won't affect CBS and NBC's rights to offer the games online to their pay-TV subscribers, and executives for both networks said they didn't believe the Thursday streaming would cut into their audiences.
Write to Joshua Jamerson at joshua.jamerson@wsj.com