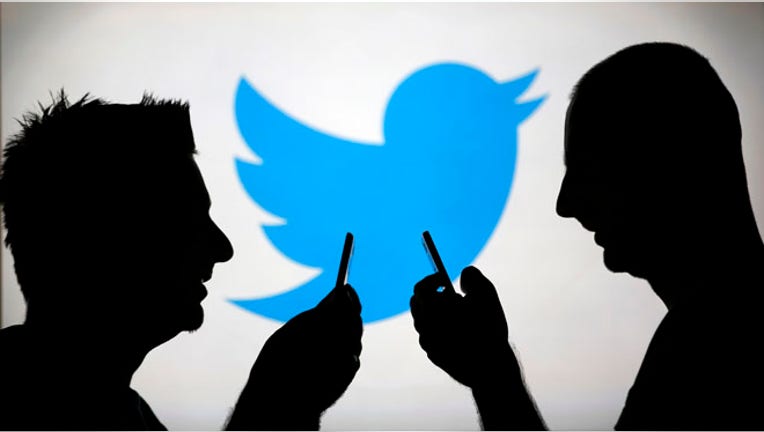 Twitter said Thursday it has confidentially filed with the Securities and Exchange Commission for an initial public offering.
If the offering happens it would be the most anticipated technology IPO since Facebook (NASDAQ:FB) sold its shares in May 2012.
On its official Twitter page, Twitter wrote, "We've confidentially submitted an S-1 to the SEC for a planned IPO. This Tweet does not constitute an offer of any securities for sale."
A spokesman for Twitter confirmed the announcement but declined further comment.
A confidential filing, a new process initiated under the 2012 Jumpstart Our Business Startups (JOBS) Act, allows companies with less than $1 billion in revenue to file for an IPO without making its records public. The company can then pull the filing if investor interest is deemed less than favorable.
Analysts have speculated that Twitter's IPO will occur in 2014.
Twitter, which was founded in 2006 and is based in San Francisco, has exploded as a social media outlet that allows users to communicate with each other using 140 characters or less.
The site had over 500 million registered users as of 2012.
Goldman Sachs is said to be the lead underwriter for the deal, but a spokesman for the investment bank declined to comment Thursday.
Other Wall Street banks, reportedly JP Morgan Chase (NYSE:JPM) and Morgan Stanley (NYSE:MS), have also held talks with the company about participating in the offering. That means the underwriting team for Twitter will look similar to that of Facebook when the social network went public.
Additionally, both the New York Stock Exchange and the Nasdaq stock market have held talks with Twitter to win the company's stock listing.
FOX Business got a jump on Twitter's IPO last week when a company spokesperson issued an ambiguous response -- a "…", or an ellipsis -- to a request for comment on a possible IPO.
FOX Business suggested the ellipsis might be confirmation of a pending IPO and Twitter didn't deny it.
The deal is expected to value Twitter at between $10 billion and $15 billion and will draw interest from investors and the financial media.
Twitter will attempt to avoid the mishaps that surrounded Facebook IPO. While Facebook's stock has soared in 2013, just this week passing the $45 a share high reached on its first day of trading, the opening on the Nasdaq OMX Group's (NASDAQ:NDAQ) Nasdaq stock market was delayed for nearly an hour and market makers who match buyers and were unsure whether their orders were being completed.
In May the Nasdaq was fined $10 million by the Securities and Exchange Commission for violations tied to the botched Facebook offering.
Facebook's stock then languished for months until resurging with a vengeance, surging to an all-time high of $45.62 on Thursday.