Twenty-First Century Fox Revenue Beat Shocks Wall Street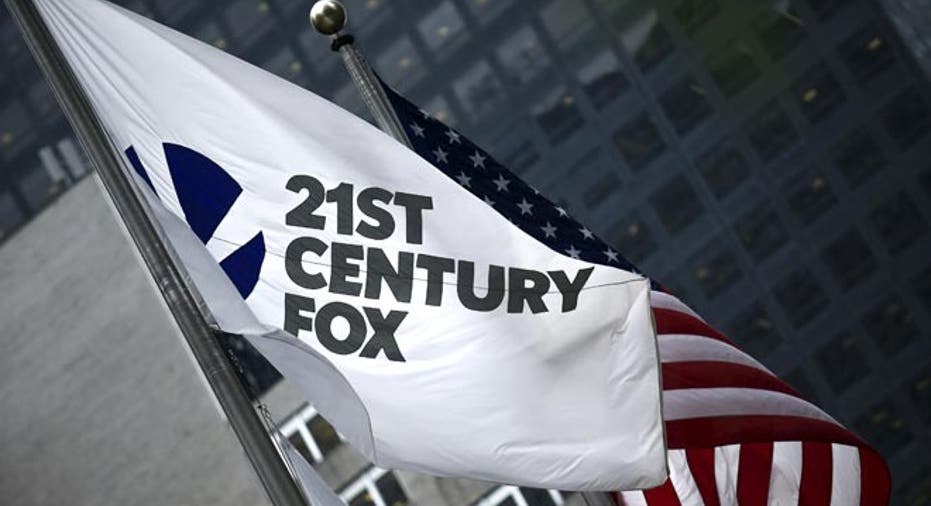 Twenty-First Century Fox Inc reported a bigger-than- expected rise in quarterly revenue due to strong revenue from the box office and its cable division, home of Fox News, helped by the fraught U.S. presidential election.
The Rupert Murdoch-controlled company's shares rose 2.6 percent in extended trading on Wednesday.
The first presidential debate between Democrat Hillary Clinton and Republican Donald Trump was televised across cable and broadcast networks including the Fox channel on Sept. 26, during Fox's first quarter.
That drew 84 million viewers, with Fox News grabbing the biggest audience with an average of 11.4 million viewers, according to Nielsen data. The other two debates took place during Fox's current quarter.
Fox said revenue at its cable division, which also houses the FX and Fox Sports channel among others, rose nearly 10 percent to $3.81 billion in the first quarter, accounting for more than half of total revenue.
Domestic advertising sales in the cable division rose 6 percent. Ad rates were far higher than for typical news programming considering the strong demand for commercial time during pre- and post-debate programming.
Fox said revenue in its film division increased 6.8 percent in the quarter ended Sept. 30.
The company's total revenue increased to $6.51 billion from $6.08 billion.
Analysts on average were expecting revenue of $6.49 billion, according to Thomson Reuters I/B/E/S.
Net income attributable to shareholders rose to $821 million, or 44 cents per share, from $675 million, or 34 cents per share.