Twenty-First Century Fox Gets a Revenue Boost From Advertising Sales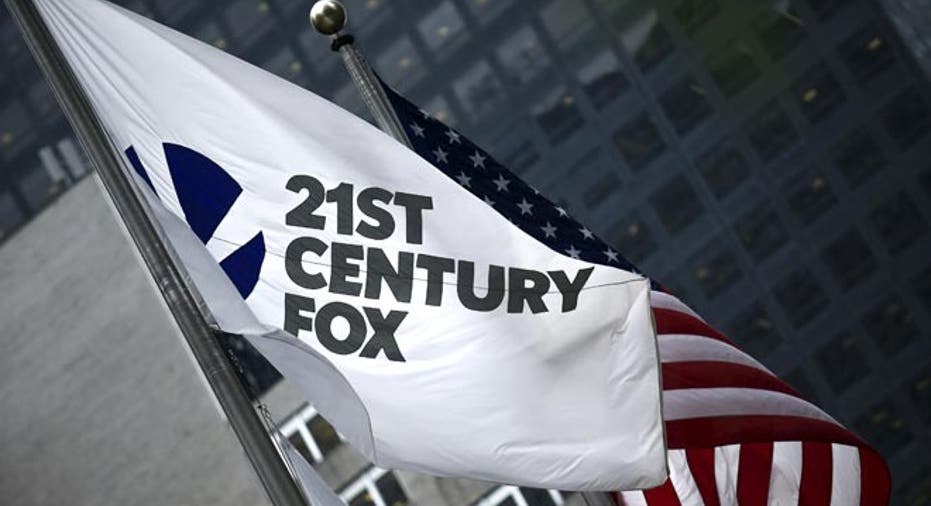 Twenty-First Century Fox Inc (NASDAQ:FOXA), owner of cable channels including the FOX Business Network, Fox News as well as the Twentieth Century Fox movie studio, reported a 5.7 percent rise in quarterly adjusted revenue as advertising sales and affiliate fees rose.
Revenue excluding the sale of Fox's direct broadcast satellite TV businesses rose to $7.23 billion from $6.84 billion in the third quarter ended March 31, the company said on Wednesday.
However, net income attributable to shareholders fell to $841 million, or 44 cents per share, from $975 million, or 46 cents per share, a year earlier. (Reporting by Narottam Medhora in Bengaluru; Editing by Ted Kerr)
Twenty-First Century Fox Inc. is the parent company of FOXBusiness.com.