TV reporter filming in Polish forest attacked by loggers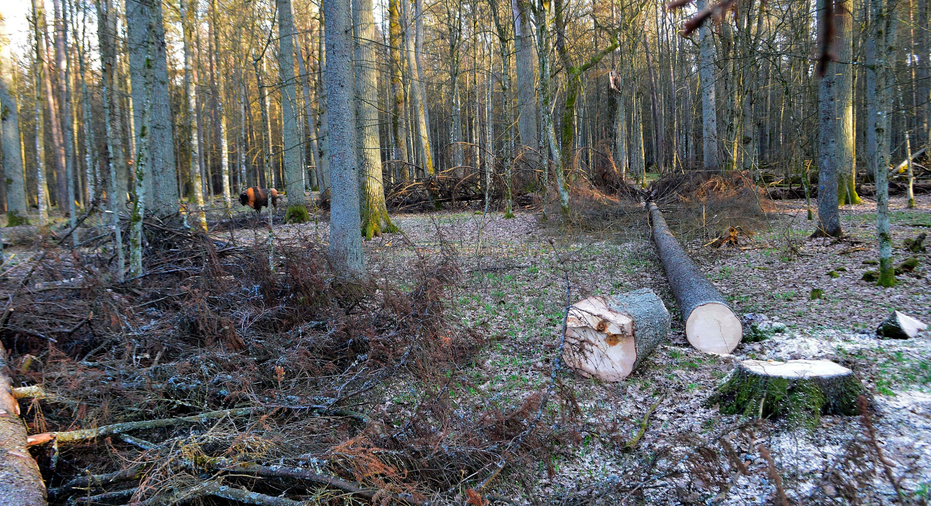 Two men believed to be loggers attacked a television crew filming in a Polish forest on Saturday and injured a cameraman, smashing his camera and seizing his memory cards, police and the TV station said.
Polsat News, the private broadcaster, said the suspects also tried twice to run over the cameraman.
The Bialowieza Forest, one of Europe's last primeval woodlands and a UNESCO World Heritage site, is at the center of a heated political dispute over large-scale logging ordered by the country's conservative government. Environmentalists and the European Union vehemently oppose the logging.
On Friday, the European Court of Justice ordered an immediate suspension of the logging in Bialowieza, which is also protected under EU law.
Police said they detained two male suspects, aged 22 and 47, hours after the attack Saturday. Police said their preliminary investigation indicates that the suspects work for a company involved in the logging.