Turkey union official: Airport construction workers detained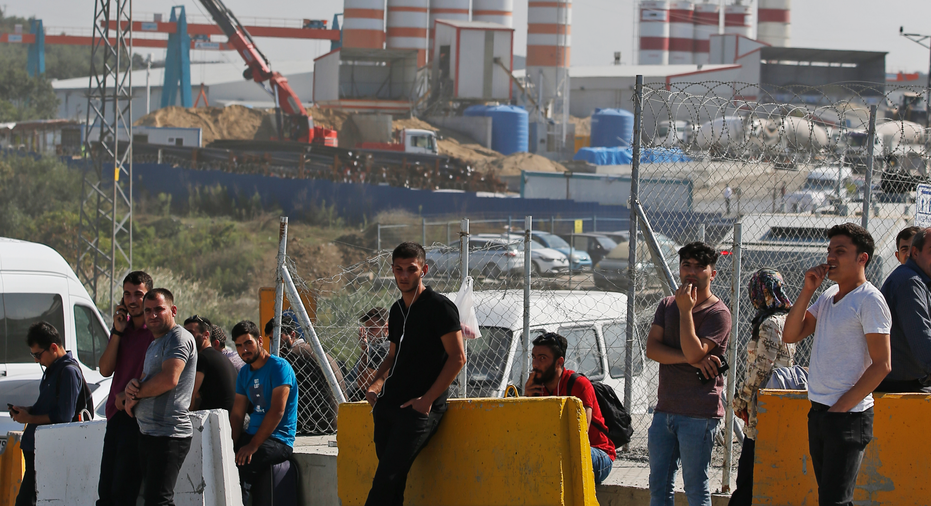 A trade union leader says police in Turkey have rounded up hundreds of construction workers at Istanbul's new airport after they staged a protest denouncing poor working conditions.
Arzu Cerkezoglu, head of the Confederation of Progressive Trade Unions of Turkey, or DISK, told The Associated Press that more than 500 workers were detained Saturday from their sleeping quarters at the construction site. She said the workers were being questioned at several police stations in Istanbul.
Media reports said police used tear gas at the construction site on Friday to break up a protest by the workers who were demanding better conditions, including improved safety at the site.
The new airport, one of President Recep Tayyip Erdogan's major construction projects, is scheduled to open on Oct. 29.