Turkey reveals route of 'crazy' Istanbul canal project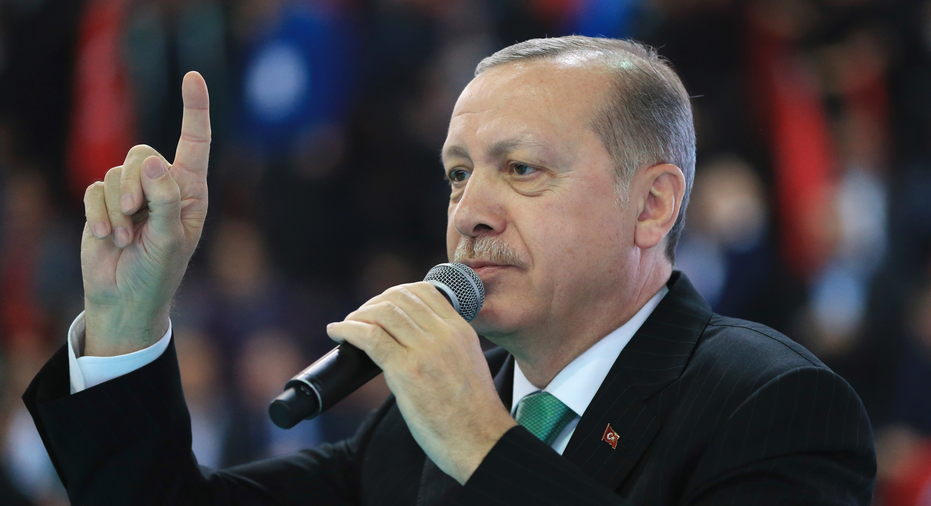 Turkey has revealed the planned route for an ambitious canal in Istanbul that would link the Mediterranean Sea and the Black Sea — a project President Recep Tayyip Erdogan once dubbed one of his "crazy projects."
Transportation Minister Ahmet Arslan told reporters on Monday that the 45-kilometer (28-mile) -long "Canal Istanbul" would run from Kucukcekmece district on the Sea of Marmara to Durusu, on the Black Sea. The project would be launched later this year.
Erdogan in 2011 first announced plans for the canal that aims to reduce maritime traffic on the Bosporus strait, one of the world's busiest waterways. He promised it would be completed by 2023 when Turkey celebrates the centenary of the republic.
Environmental groups have raised concerns that the canal will harm the ecosystem.
___
This version has been corrected to show the location of the proposed canal would be the Kucukcekmece district, not Kurucesme district.