Tucows Inc. Lifts Fourth-Quarter Sales, but Earnings Dip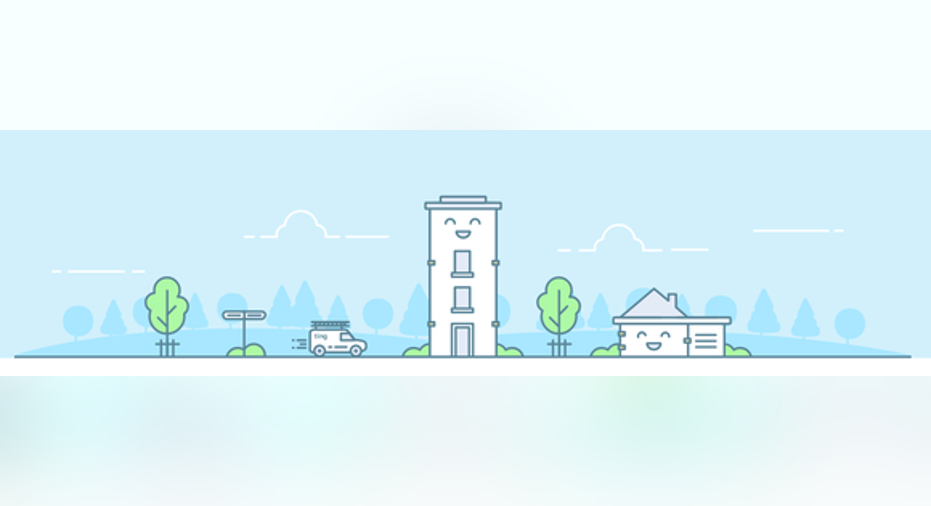 Online business services provider Tucows (NASDAQ: TCX) reported fourth-quarter results after Tuesday's closing bell. Share prices fell more than 12% in after-hours trading as investors digested the report. By 11:30 a.m. Wednesday, the stock was down about 7% from the previous day's close.
Let's take a closer look at what the company reported.
Tucows' fourth-quarter results: The raw numbers
Data source: Tucows.
What happened with Tucows this quarter?
Network access sales increased 10.4% year over year, and accounted for 38% of Tucows' total revenues.
In the larger domain services division, retail sales jumped 16% higher and wholesale domain name revenue rose by 8.3%.
Free cash flow landed at $4.9 million in the fourth quarter, up from $473,000 in the year-ago period.
Image source: Ting Internet, which is a Tucows business.
What management had to say
In a prepared statement, Tucows CEO Elliot Noss underscored the solid growth he sees in the Ting Mobile and Ting Internet operations. Together, the Ting brands should contribute significant growth to both the top and bottom lines in 2017.
"Each of our businesses contributed just what we would have hoped to the overall business strategy," Noss added. "Domain Services achieved greater scale and efficiency with the acquisition and successful integration of Melbourne IT's international wholesale domain reseller channel. With the very recent acquisition of Enom and its expected operating synergies to come over the next 24 months, we anticipate further efficiencies in the future."
Looking ahead
Tucows nearly doubled its cash reserves in 2016, while making several strategic acquisitions and building out fiber-optic infrastructure for the Ting Internet service. As the company leans more heavily on the hands-on Ting businesses, the lumpy financial results should become more predictable over time.
At the end of Tuesday's regular trading, Tucows share prices had soared 141% higher in the last 52 weeks. Sudden adjustments, such as the market is making on Wednesday, are not unusual when you're looking at a small-cap with lumpy quarter-by-quarter results and no official guidance.
10 stocks we like better than TucowsWhen investing geniuses David and Tom Gardner have a stock tip, it can pay to listen. After all, the newsletter they have run for over a decade, Motley Fool Stock Advisor, has tripled the market.*
David and Tom just revealed what they believe are the 10 best stocks for investors to buy right now... and Tucows wasn't one of them! That's right -- they think these 10 stocks are even better buys.
Click here to learn about these picks!
*Stock Advisor returns as of February 6, 2017
Anders Bylund has no position in any stocks mentioned. The Motley Fool recommends Tucows. The Motley Fool has a disclosure policy.