Trump's views don't always align with what's said in Japan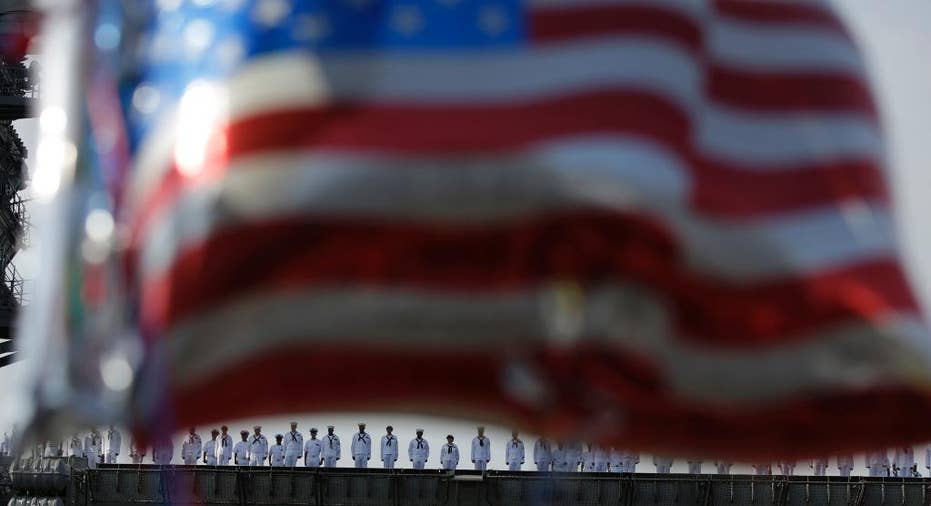 Japanese Prime Minister Shinzo Abe and U.S. President Donald Trump had a head start building rapport at a previous meeting, and hope to build on it in Washington on Friday. But Trump's words and views don't always align with what's said in Japan:
___
TRADE
— "Toyota Motor said will build a new plant in Baja, Mexico, to build Corolla cars for U.S. NO WAY! Build plant in U.S. or pay big border tax." Trump, in a tweet Jan. 6.
— "We are already producing extremely large numbers of cars in the U.S. We are one of the American manufacturers, aren't we? I hope President Trump understands that." Toyota President Akio Toyoda on Feb. 2.
— The Details: Nearly 60 percent of the vehicles sold by Japanese automakers in the U.S. are made in America, but trade data show Japan exports 87 times more vehicles to the U.S. than it imports from there. Japan says U.S. automakers don't do enough to make their cars attractive in Japan, for example by equipping them with right-hand drive for Japan's roads.
___
EXCHANGE RATES
— "Every other country lives on devaluation. You look at what China's doing, you look at what Japan has done over the years. They play the money market, they play the devaluation market and we sit there like a bunch of dummies." Trump, speaking to U.S. business executives on Jan. 31.
— "I think that completely misses the mark. ... Our monetary easing policy is intended to stabilize prices, not to weaken the yen against the U.S. dollar." Japanese government spokesman Yoshihide Suga on Feb. 1.
— The Details: The yen fell sharply as Japan's central bank injected hundreds of trillions of yen into the sluggish economy through asset purchases meant to spur inflation. But economists say market factors are the largest influence on exchange rates, so the Bank of Japan has little control over the yen's value. The last time Japan intervened to support the yen was after its 2011 earthquake and tsunami disaster.
___
SECURITY
— "We defend Japan, we defend Germany, we defend South Korea, we defend Saudi Arabia. We defend countries. They do not pay us what they should be paying us because we are providing a tremendous service and we're losing a fortune." Trump, at a presidential candidate debate on Sept. 26.
— "Based upon the agreement between the two countries, appropriate burden sharing is happening." Japanese Defense Minister Tomomi Inada on Feb. 4.
— The Details: The new U.S. secretaries of state and defense have reassured Japan after Trump's comments raised worries about his commitment to the U.S.-Japan alliance. Both affirmed that America is obliged to defend Japan, including a group of islands also claimed by China. Defense Secretary Jim Mattis described Japan as "a model of cost-sharing" that "we can point to ... as an example for other nations to follow."