Trump's name officially exiting a beleaguered Atlantic City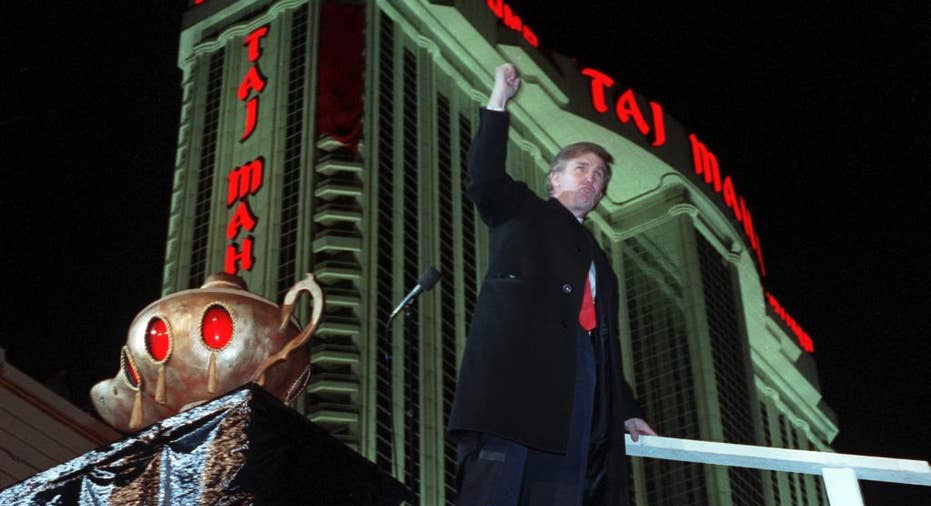 For years in Atlantic City, there was no escaping Donald Trump, the real estate magnate and casino owner whose face and name seemed to be everywhere.
But on Monday, the last vestige of Donald Trump will vanish from Atlantic City when the Trump Taj Mahal casino shuts down.
Trump, the Republican presidential nominee, tells The Associated Press that he's sad that the Taj Mahal's new owner, his friend and fellow billionaire Carl Icahn, and the casino workers' union couldn't reach a deal to keep the casino open.
Trump also says he will demand that Icahn take the Trump name off the casino once it closes, arguing that it damages his personal brand to have his name on a shuttered property.