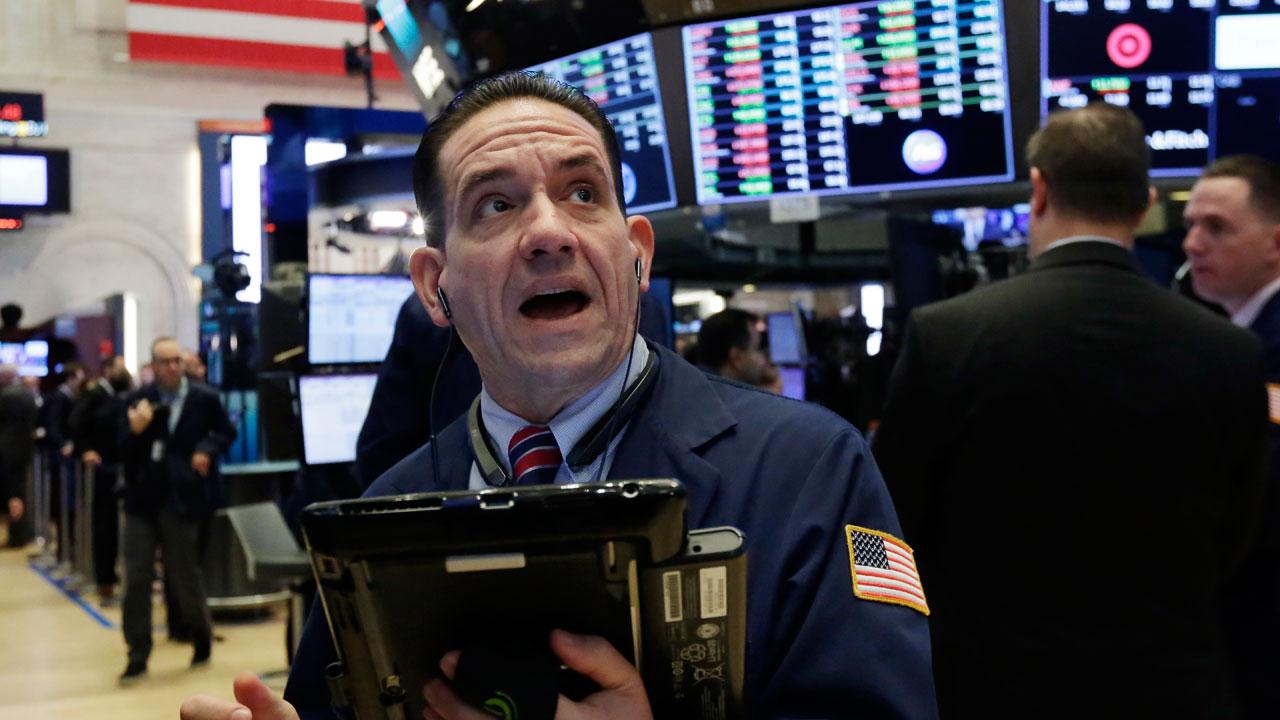 As President Donald Trump gets ready to give his first State of the Union address, investors have had a lot to cheer about during the first year of his presidency, with the Dow Jones Industrial Average notching its best year of gains on record under a Republican president.
The blue-chip index, which is up more than 32% since Trump took office, surged more under Trump than any other president besides Franklin D. Roosevelt in 1934, according to data compiled by FOX Business. In 1934, the Dow skyrocketed an astounding 96.1%.
Meanwhile, the S&P 500 gained 24.1%, which was the fifth-best percentage gain under any president, and the best on record for a Republican.
The gains weren't all spread equally, however. Here's a look at the top-performing sectors and stocks during Trump's first year in office.
Top performing sectors
Information technology, which includes companies like Facebook (NASDAQ:FB), led the way over the past year, gaining 41.9% between Jan. 19, 2017 and the same date in 2018.
Financials were the second leading sector, surging 28.3% during the same time period, while health care closely followed, up 26.4%.
During President Barack Obama's final year in office, the top-performing sectors were energy, materials and financials. Health care was a laggard, up just 4.5%, while info tech gained slightly more than 27%.
Top-performing stocks
The top-performing company on the S&P 500 between Trump's inauguration and the same date in 2018 was Align Technology (NASDAQ:ALGN), which gained more than 197%. Align is a medical device company that uses 3D scanners to manufacture clear aligners for the dental industry.
Visual computing technologies company NVIDIA (NASDAQ:NVDA) ranked second out of the S&P's top performers, gaining 118.8%.
American aerospace giant Boeing (NYSE:BA) was the S&P's third top-performing stock, up 112% between Jan. 19 2017 and the same day this year.
PayPal (NASDAQ:PYPL) and Wynn Resorts (NASDAQ:WYNN) rounded out the top five.
In 2016, during President Obama's final year in office, the top five performing stocks were Advanced Micro Devices (NASDAQ:AMD), mining company Freeport-McMoRan (NYSE:FCX), NVIDIA, natural gas company ONEOK (NYSE:OKE) and Marathon Oil (NYSE:MRO).