Trump To Companies: Moving Abroad An 'Expensive Mistake'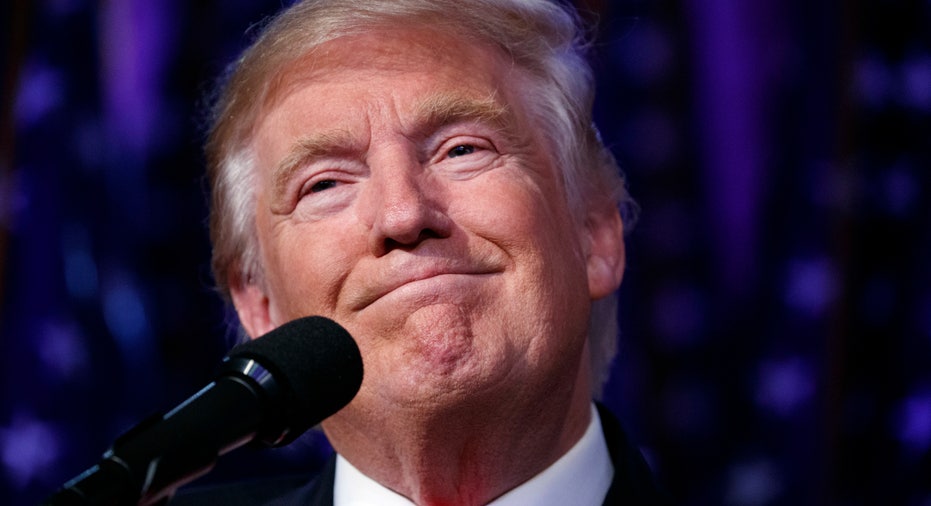 President-elect Donald Trump is threatening heavy taxes as retribution for U.S. companies that move their business operations overseas and still try to sell their product to Americans.
In a series of early-morning tweets Sunday, Trump vowed a 35 percent tax on products sold inside the U.S. by any business that fired American workers and built a new factory or plant in another country.
Trump campaigned on a vow to help American workers but also to reduce taxes and regulations on businesses.
Trump tweets "there will be a tax on our soon to be strong border of 35 percent for these companies wanting to sell their product, cars, A.C. units, etc., back across the border."
He says companies should be "forewarned prior to making a very expensive mistake."