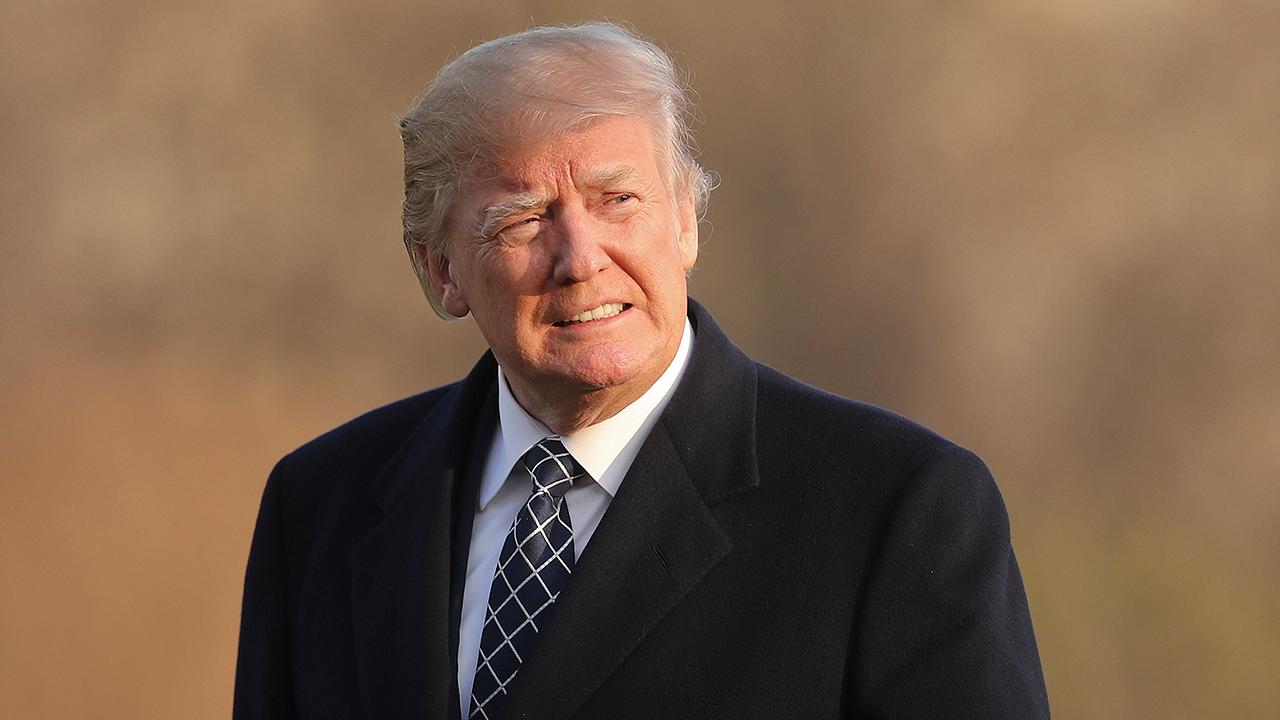 President Donald Trump on Thursday threatened an additional $100 billion in tariffs on Chinese goods, one day after China imposed $50 billion in retaliatory tariffs on U.S. products.
China said earlier this week that it would impose 25% tariffs on U.S. goods, including soybeans, small aircraft and automobiles. Those tariffs came shortly after the U.S. imposed $50 billion in tariffs on Chinese goods.
"Rather than remedy its misconduct, China has chosen to harm our farmers and manufacturers," Trump said in a statement. "In light of China's unfair retaliation, I have instructed the [United States Trade Representative] to consider whether $100 billion of additional tariffs would be appropriate under section 301 and, if so, to identify the products upon which to impose such tariffs."
Trump added that he's instructed the Agriculture Department to explore protections for U.S. farmers in light of China's recent measures. The Trump administration has argued that China has repeatedly stolen U.S. intellectual property and engaged in unfair trade practices that have led to American job losses.
Futures for the S&P 500 Index, Dow Jones Industrial Average and Nasdaq all fell more than 1% after the release of Trump's statement.
U.S. markets have been volatile in trading this week amid concerns about a possible U.S.-China trade war.