Trump Tax Reform Could Boost Small Caps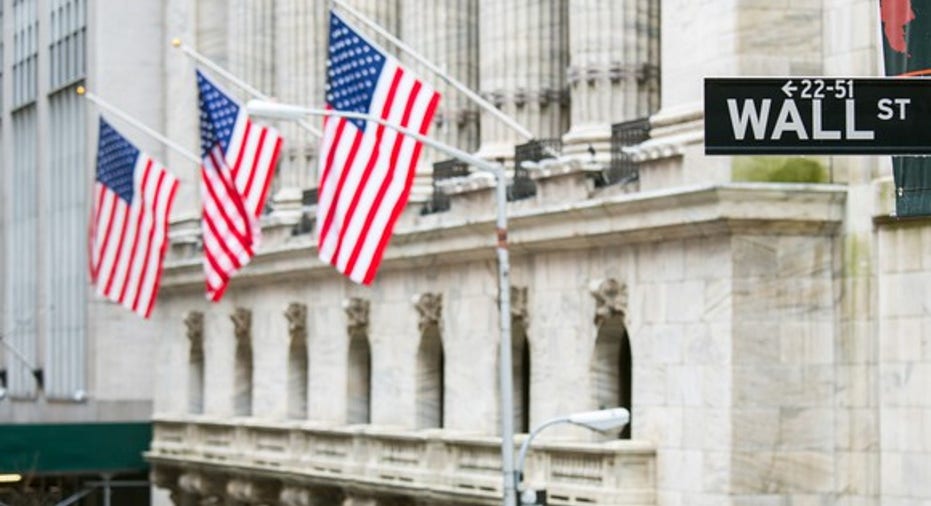 Though Washington politics over President Donald Trump's pledge to repeal and replace the Affordable Care Act have fueled seesaw action in the U.S. stock market this week, it's not so much health-care reform Wall Street wants as much as an overhaul of the tax system.
An unexpected move by Republican House leaders on Thursday afternoon to push to Friday a planned vote on the GOP proposed changes to former President Barack Obama's hallmark law sparked renewed chatter on the Street about the new president's ability to get his legislative priorities (ie tax reform, a fiscal spending push and a reduction in regulation) through Congress as promised.
Despite the difficulty surrounding the health-care package, economists at Goldman Sachs (NYSE:GS) Economic Research said while elements of the tax reform legislation – like the controversial border adjustment tax and interest expense provisions – might face less support, it shouldn't be enough to kill the measure.
"We believe that there will be broad support among Republicans in Congress for legislation that reduces the corporate tax rate, albeit not to the 15% President Trump has proposed or the 20% rate in the House Republican blueprint. Our expectation is that a rate of 25% is possible," a team led by chief economist Jan Hatzius wrote in a note this week, adding that a failed bid on health care would send a stronger signal on tax legislation timing than it does on the probability of enactment.
Goldman's expectation is for tax reform to go into effect in the fourth quarter of this year, though some risk exists that it could be pushed into the early part of 2018.
Small Caps in Focus
While the major averages on Friday were set to end the week lower by about 1%, a reflection of investor disappointment in progress on Trump's first legislative battle on the Hill, Wall Street is already handicapping the chances for tax reform – no matter the outcome of the health-care vote.  A big tax-reform push would likely spark a new wave of optimism and a near-term upward catalyst for stocks, said Dan Suzuki, senior equity strategist at Bank of America Merrill Lynch (NYSE:BAC).
For U.S. stocks with small market capitalizations, a policy pivot to tax reform could be particularly bullish, since those names would stand to benefit from a lower corporate tax rate and are typically more sensitive to domestic economic and policy changes.  The Russell 2000 small-cap benchmark rallied alongside its large-cap counterparts as it jumped 14% on election enthusiasm. That momentum has stalled since the start of the year, though, saddling it with slight year-to-date losses compared to mid-single-digit percentage gains for the Dow Jones Industrial Average and broader S&P 500 indexes.
"A lot of people have written off small caps as they've underperformed, but as you get an initial boost in optimism around corporate tax reform at the same time growth looks healthy, it could be a near-term catalyst," Suzuki said while cautioning that over the long term he holds a structurally bearish view on small caps since valuations have jumped in the last year.
The expectation for higher market volatility around fiscal policy debate in Washington, a rising-rate environment from the Federal Reserve, and a busy geopolitical calendar in the second half of the year, which includes the ongoing Brexit process in the U.K. and an increasingly tense election season in France, will likely also weigh on small caps in 2017, Suzuki said.