Trump May Be Bad News for Clean Energy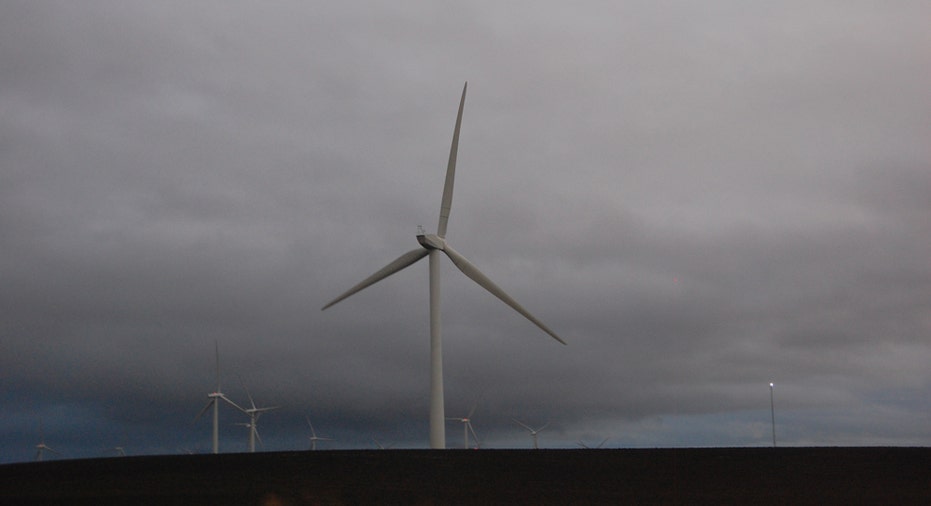 The future of U.S. renewables and clean energy-related exchange traded funds looks dim as President-elect Donald Trump takes office and Republican control of both the House of Representatives and the Senate.
The clean energy sector has found support under President Barack Obama as the administration pledged to fight against global warming and climate change through heavy subsidies into green technology. However, Trump, who called climate change a hoax perpetrated by China, pledged to cancel last year's Paris climate agreement and remove Obama's Clean Power Plan, could reverse years of supportive alternative energy policies.
Trump could issue and rescind executive orders aimed at supporting the nascent clean energy industry. The President elect has stated that he would dissolve much or all of the Environmental Protection Agency. Meanwhile, Republicans in Congress have already supported groups suing to overturn Obama's Clean Power Plan. The new administration may also pass on funding for research and technology aimed at bringing operations in line with Paris climate goals.
Moreover, the Paris agreement, which is supported by almost 200 nations, has been spearheaded by Obama and Chinese Premier Xi Jinping, but Trump would only need to ignore the accord or formally pull out to upend a tenuous coalition.
Consequently, the outlook for solar energy, wind power and other renewables appear less certain under a Trump administration. Investors may witness continued weakness in the renewables sector and clean energy-related ETFs. For starters, the Guggenheim Solar ETF (NYSEArca: TAN) and the Market Vectors Solar Energy ETF (NYSEArca: KWT) track global solar photovoltaic panel producers. The First Trust Global Wind Energy Fund (NYSEArca: FAN) focuses on the wind industry. Over the past week, TAN fell 4.1%, KWT dropped 6.4% and FAN was down 4.7%.
ETF investors can also track the broader green energy industry through the PowerShares WilderHill Clean Energy Portfolio (NYSEArca: PBW) and First Trust NASDAQ Clean Edge Green Energy Index Fund (NasdaqGS: QCLN), which both track U.S. clean energy companies, including solar photovoltaics, biofuels and advanced batteries.
On the other hand, Trump could make fossil fuel great again. If the Trump administration is able to roll back some of the recently implemented green initiatives, fossil fuel industries that include coal and energy could strengthen.
ETF investors can also target these areas with sector plays. For instance, the VanEck Vectors Coal ETF (NSYEArca: KOL) tracks the global coal industry. Additionally, the Energy Select Sector SPDR (NYSEArca: XLE), the largest equity-based energy ETF, provides diversified exposure to integrated energy producers, along with some energy equipment and services exposure.
This article was provided by our partners at etftrends.com.