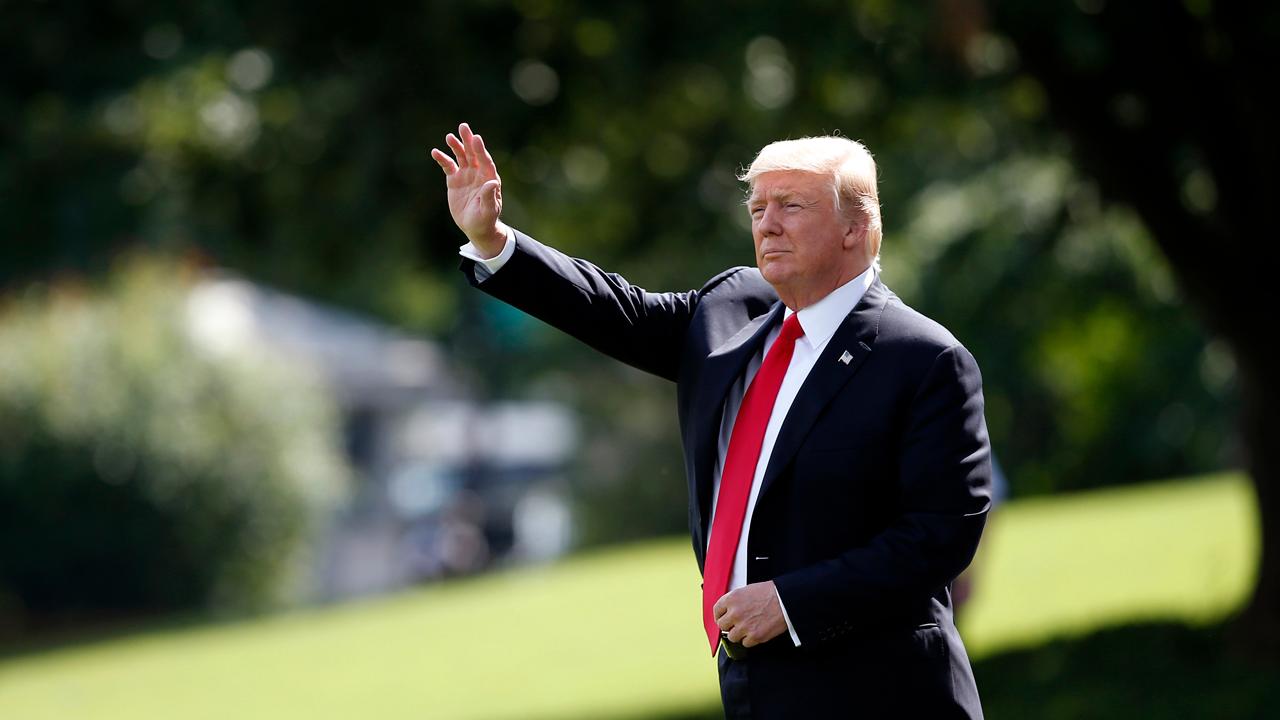 Kellyanne Conway, counselor to President Trump, on Monday said that the American people should not be concerned that President Trump and his administration didn't use the terms 'radical Islamic terrorism,' during their 9/11 speeches.
Conway believes the American people shouldn't be afraid that Trump is becoming politicized for not using the phrase 'radical Islamic terrorism,' but should instead focus on his legislative agenda.
"This is a president who's made very clear his joint sessions speech earlier this year. Many of the talks he's given recently, calling out the enemy for who they are and most importantly somebody is putting the action behind that,"  she told FOX Business' Lou Dobbs on 'Lou Dobbs Tonight.'
"He believes that we should be a sovereign nation with borders. He wants that border wall constructed, he wants Congress to get to the task of paying for it along with other big legislative priorities," Conway added.
Conway also criticized former presidential candidate Hillary Clinton for not speaking the words 'radical Islamic terrorism' during her presidential campaign.
"This is a president who won in large part because he is tough on terrorism and continues to be. Hillary Clinton in her convention last year referred to the terrorists as… our "determined enemies." As if we were playing a Rugby match against them. Donald Trump has always been willing to call them who they really are and call them out for whom they are trying to destroy," she said.