Trump creates task force to examine US Postal Service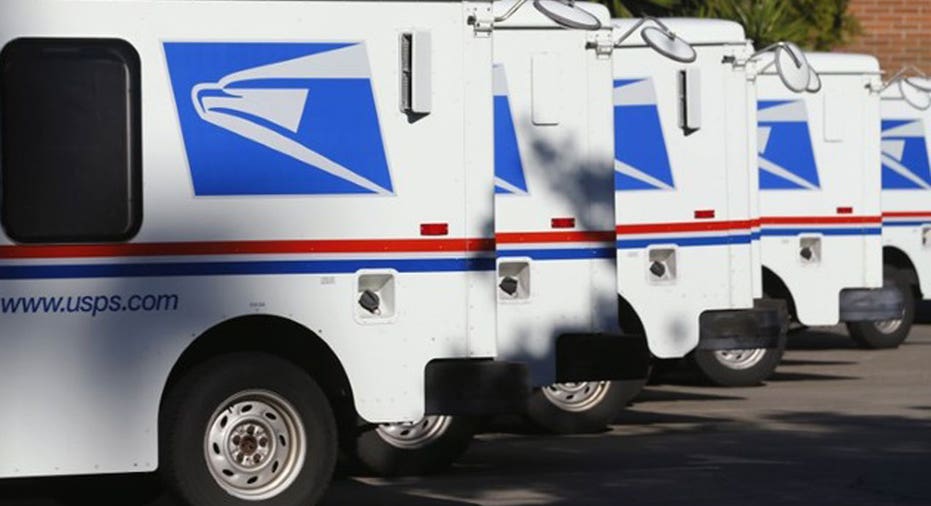 President Donald Trump wants a review of U.S. Postal Service operations.
The president's executive order, issued Thursday, creates a task force to study the USPS and its business model.
This comes after Trump criticized the Postal Service's agreement with Amazon as a money loser, saying the online retailer must pay more to ship its products through the USPS.
"The USPS is on an unsustainable financial path and must be restructured to prevent a taxpayer-funded bailout," said the order, signed by Trump.
A White House statement said the Postal Service has lost $65 billion since the 2007-09 recession.
The Postal Service is supposed to be self-sustaining, but it must ask Congress for permission to raise rates and, because of a 2006 law, it must pre-fund decades worth of retiree health benefits.
The service has consistently reported net losses for a decade, the decline in the volume of marketing mail and first-class mail has been blamed.
But the service makes money on package delivery, and Amazon is the service's biggest shipper of packages.
It's also been reported that Trump's repeated attacks on Amazon have focused in part on the company's billionaire owner, Jeff Bezos, who also owns the Washington Post.
People close to the president say his tirades against the retailer often come after the Post has published negative articles about him.
The task force will be chaired by Treasury Secretary Steven Mnuchin.
Reuters contributed to this article.