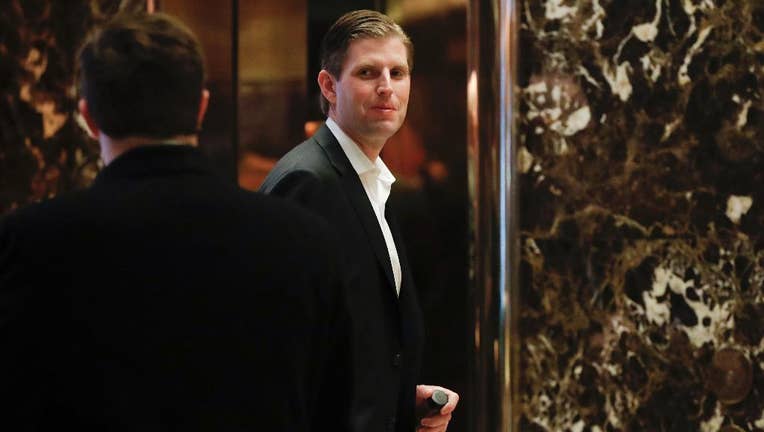 Donald Trump's three adult children are playing multiple roles for their father after a campaign where the lines were constantly blurred between presidential bid and business interests.
Don Jr., Ivanka and Eric Trump are poised to wield immense influence over their father, even if they don't follow him to Washington.
Their father kept saying during the campaign that if he won, his three adult children would stay in New York and run the Trump business empire.
But after Trump defeated Hillary Clinton, those children — along with Ivanka's husband, Jared Kushner — were named to the transition team's executive committee. And they've have been heavily involved in the early stages of shaping the incoming Trump administration.