Trulia's Chief Economist: Don't Worry About Interest Rates
U.S. housing is a $26 trillion market and its booming. Sales of existing homes spiked to a record high in October and for 2016 so far sales of newly constructed homes jumped 17.8%, as tracked by the National Association of Realtors (NAR).
As we ring in the New Year, what can buyers, sellers and investors expect?
"The housing market is very healthy," said Ralph McLaughlin, Trulia's (NYSE:TRLA) chief economist, during an interview with  FOXBusiness.com.
"The economy is humming along, new construction continues to tick up… and home sales are also ticking up" he added.
Trulia's Housing Outlook for 2017 found three key trends for the New Year.
Home buying on the "costly coasts," think the California and New York markets, may cool down while Middle America may see an uptick.  Home inventory will also see an increase and mortgage rates will rise, as evident from the Fed's decision to raise interest rates by a quarter point on Wednesday, the first hike in a year.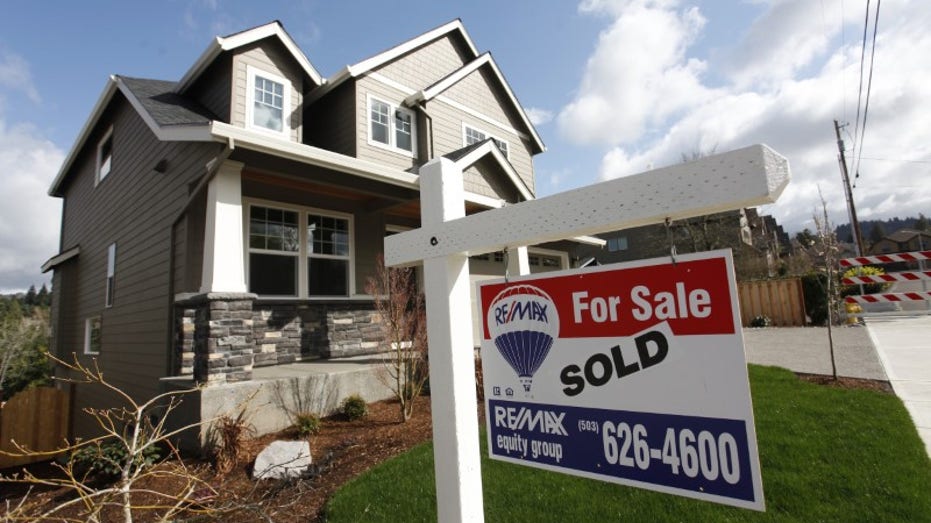 "Homebuyers don't have to worry because in most parts of the country the cost of buying far outweighs the cost of renting," says McLaughlin.
In her press conference, Fed chair Janet Yellen said the markets should expect three more hikes in 2017 and the moves reflect a vote of confidence in the U.S. economy.
McLauglin explains that rates would really have to hit eight, nine, ten percent before the cost of renting is better than buying. "We are not going to go there anytime soon," he said.
However, in cities like Honolulu, San Jose and New York, rate increases can hit your wallet. "In those markets households really need to take a look at their financial circumstances and see if buying is a better deal," adds McLaughlin.
The NAR is predicting home sales in 2017 will hit 6 million and that the wave of Generation Y'ers and Millennial first-time buyers will help drive the market along.  President-elect Trump's policies are also a positive sign.
For example, ending Dodd-Frank could increase demand and help buyers, however there needs to also be a focus on supply.
"In many markets, homebuyers have been constrained by low supply and without new supply, new demand will just push up prices even more" warns McLaughlin.
Be sure to watch the full interview with Trulia's Chief Economist above where he warns what home buyers and sellers shouldn't do!