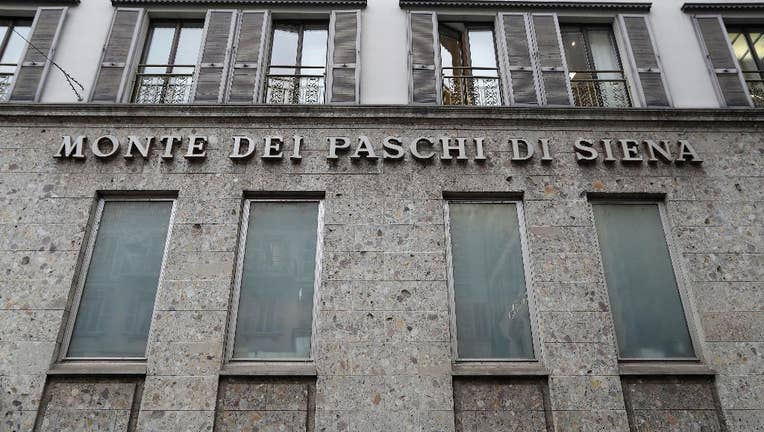 Troubled Italian bank Monte dei Paschi di Siena says it will need more rescue money than previously expected, as a government rescue looms.
The bank said in a statement issued late Monday that the European Central Bank had estimated its capital shortfall at 8.8 billion euros ($9.2 billion), well above the 5 billion euros Monte dei Paschi had been planning to raise.
The increase in the sum is due to the fact that Monte dei Paschi's capital position has deteriorated in the past month, apparently as customers withdrew deposits.
Italy's government on Friday said it was guaranteeing all of the bank's retail customers with part of a 20 billion-euro fund approved by parliament to ensure the stability of banks. Monte dei Paschi had failed to raise enough capital independently.