Trian takes $3.5 billion stake in Procter & Gamble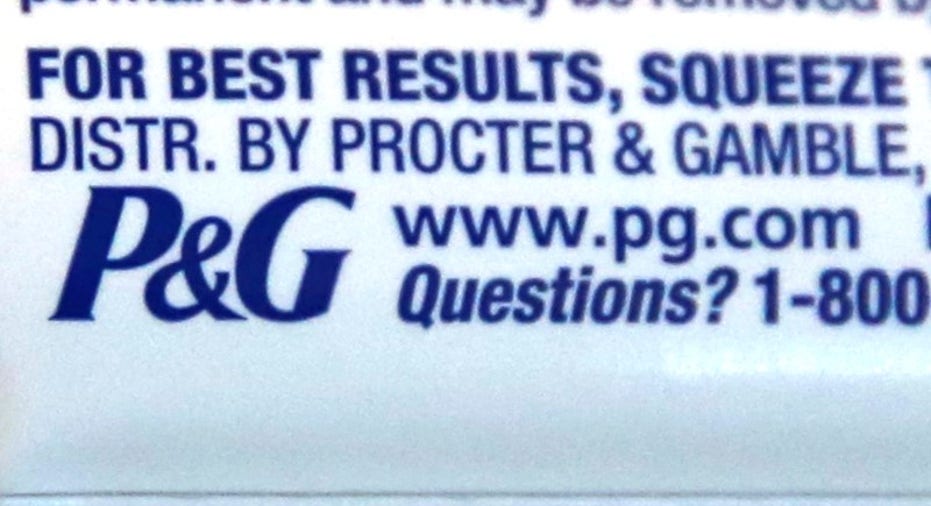 Trian Fund Management LP disclosed a $3.5 billion stake in Procter & Gamble Co on Tuesday, taking aim at the maker of Pampers diapers as it moves to boost sales and shed unprofitable brands.
Trian's stake is the activist investor's largest ever position in a company and comes at a time when P&G's efforts to slim down has struggled to boost its stock much beyond where it traded two years ago.
Moving to focus more on core products, including Tide detergent and Gillette razors, the company sold 41 of its brands last year, including Clairol and COVERGIRL, to Coty Inc for $12.5 billion. (http://reut.rs/2jfL6nV)
But with a market value of $225 billion, Cincinnati's P&G remains an industry behemoth that Trian will likely want to shrink even further.
"(Trian)could argue that the brand sales ... did not go far enough to create a faster growing company," said CLSA analyst Caroline Levy, adding that P&G's beauty business could perform better as a standalone company. "Continued share losses in many categories, especially skin care, point to a need for faster change."
P&G Spokesman Damon Jones said Trian's filing was the first knowledge the company had of the investor's position.
"P&G welcomes investment in our company. We will continue to do what we always do," Jones told Reuters.
Trian's stake makes it the second activist in five years to target the company. Pershing Square Capital Management invested in P&G in 2012, calling for the ouster of its then CEO, Robert McDonald. McDonald was replaced a year later, and in May 2014, Pershing exited the position.
P&G's stock closed at $87.86 on Tuesday, a few dollars above where it traded this time two years ago.
BIG MOVE
Trian, founded in 2005 by Nelson Peltz, Ed Garden and Peter May, focuses mainly on consumer brand companies, industrial firms, and financial companies.
The New York-based firm is known for making large investments in a small amount of companies where it pushes for board representation and strategic moves that will increase revenues while reducing expenses.
Peltz, whose firm did not disclose a single new investment last year, hinted in December that Trian was building a new position. The tip set off wide speculation on where Trian was aiming - a guessing game among bankers and investors that was put to rest on Tuesday.
P&G's deadline for nominating directors to the company's board is June 13, according to its proxy. Should Trian pursue board representation, the two sides have four months to work out an agreement before the activist would need to launch its own director slate. But it is unclear what Trian's intentions are at the moment.
P&G usually holds its annual meeting in October.
The company reported better-than-expected quarterly sales last month, with its health care unit, which sells Oral-B and Vicks, being its best performing business. It warned that it would reduce overall sales growth in 2017 by 2 to 3 percentage points.
The health care and beauty business, which houses brands like Head & Shoulders and Olay, together accounted for about 30 percent of P&G's total sales.
(Additional reporting by Subrat Patnaik in Bengaluru; Editing by Bernard Orr and Andrew Hay)