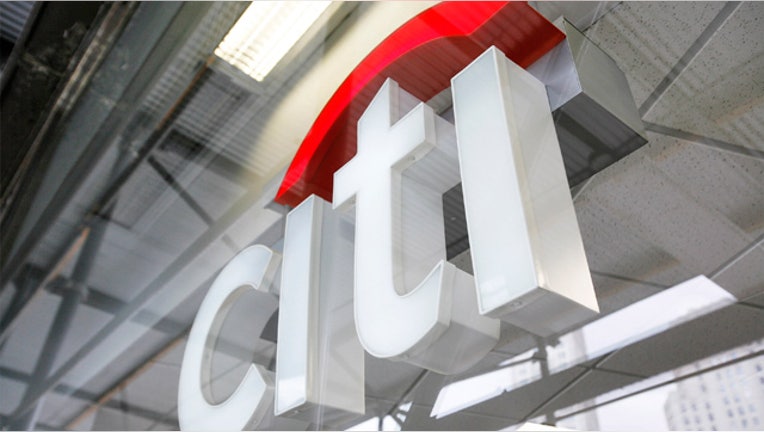 The U.S. Treasury said Monday it will sell the remaining 2.4 billion common shares of Citigroup Inc. (NYSE:C) it currently holds.
Treasury received 7.7 billion shares of the bank holding company in exchange for $25 billion received by Citi as part of the Capital Purchase Program during the financial crisis. Treasury has already sold off 5.3 billion of those shares.
Though the offering, if completed, would formally sell off Treasury's remaining Citi shares, Treasury will still hold warrants on Citi's common stock, and is able to receive up to another $800 million in trust-preferred securities as a result of the FDIC's guarantees on the company's debt under the Temporary Liquidity Guarantee Program.
Shares of Citigroup closed Monday's session at $4.45 a share; the stock was down 5 cents, or 1.1%, in after-hours trading.