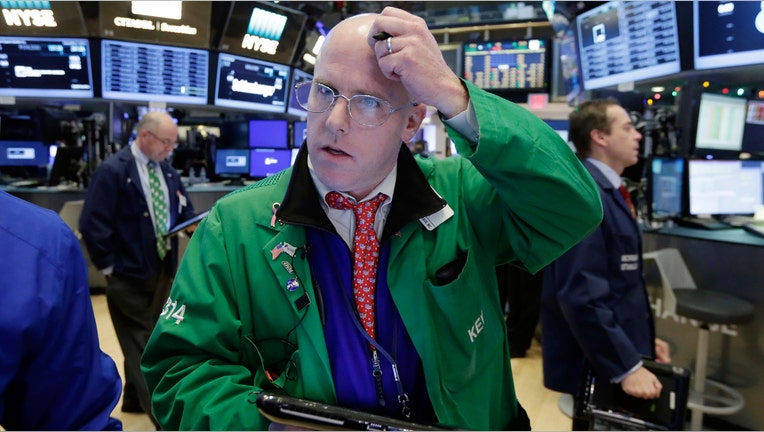 U.S. Treasury prices fell on Tuesday as stocks gained, reducing demand for safe-haven assets, and with no new economic data to give further indications of the strength of the U.S. economy.
Both the Dow and the Nasdaq hit record highs on Tuesday, and the blue-chip index was just 13 points shy of the 20,000 mark, a level it has never scaled.
"The main reason for the increase today is the little bit of risk-on trading," said Jim Vogel, an interest rate strategist at FTN Financial in Memphis, Tennessee.
Bond prices rallied on Monday as some investors covered short positions and as terrorism concerns prompted by the assassination of the Russian ambassador in Turkey and a truck attack on a Berlin Christmas market raised demand for low-risk bonds.
U.S. benchmark 10-year Treasury notes were last down 6/32 to yield 2.56 percent, up from 2.54 percent late Monday.
Investors are skittish about buying bonds on concerns about further yield increases as they evaluate how many times the Federal Reserve is likely to raise interest rates next year.
Hawkish comments by Fed Chair Janet Yellen on the state of the job market on Monday sent yields briefly higher, even as bonds were generally stronger.
Yellen's comments followed the U.S. central bank's policy statement last Wednesday, which was viewed as more hawkish than expected and which sent 10-year note yields to more than two-year highs and two-year note yields to their highest levels since 2009.
Fresh economic forecasts, the first since Donald Trump won the Nov. 8 presidential election on promises of tax cuts and increased infrastructure spending, showed policymakers shifting their outlook to one of slightly faster growth, lower unemployment and inflation just under the Fed's 2 percent target.
Yellen's tone also surprised some traders as she indicated confidence the economy will support further rate increases even though any new stimulus is unlikely until several months after the start of the new administration.
"Over time we need to see what's going to be coming out of the administration, and we probably won't have a firm handle on that until probably the beginning of spring," said Tom Tucci, head of Treasuries trading at CIBC in New York.
The Fed is "not going to have enough information to make much of a move before June," Tucci said.
Data on Thursday, including the third estimate of third-quarter gross domestic product and personal income and spending, will next be watched for further indications about the strength of the U.S. economy.