Travelers' 4Q Earnings Beat Estimates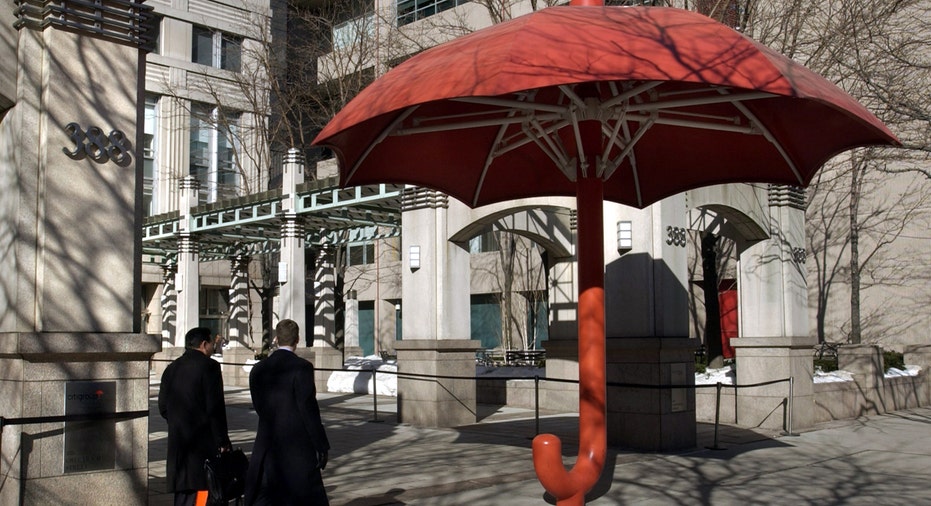 Property and casualty insurer Travelers' quarterly profit fell 16.6 percent as its underwriting gains declined and the company earned less from its fixed income and energy investments.
Travelers, the first big U.S. insurer to report quarterly results, said on Thursday that its underwriting gains fell 10.7 percent to $773 million in the fourth quarter. Net investment income declined 15.1 percent to $541 million.
A steep fall in oil prices has been dragging on the company's investments in the energy industry made through private equity funds.
Oil prices have been touching new lows, with U.S. crude going below $27 per barrel on Wednesday, the lowest since 2003.
Travelers' pretax catastrophe losses, net of reinsurance, rose to $46 million from $41 million. Net written premiums rose 0.5 percent.
Combined ratio, the percentage of premium revenue an insurer has to pay out in claims, rose to 86.6 percent from 85 percent. A ratio below 100 percent means an insurer earns more in premiums than it pays out in claims.
Travelers, a Dow-30 component, competes with American International Group Inc for the title of the biggest U.S. commercial property and casualty insurer.
Travelers' net income fell to $866 million, or $2.83 per share, in the quarter ended Dec. 31 from $1.04 billion, or $3.11 per share, a year earlier.
The company reported an operating income of $2.90 per share, beating the average analyst estimate of $2.65, according to Thomson Reuters I/B/E/S.
(Reporting by Sruthi Shankar in Bengaluru; Editing by Kirti Pandey)