Trade tensions, oil price seen as threat to global growth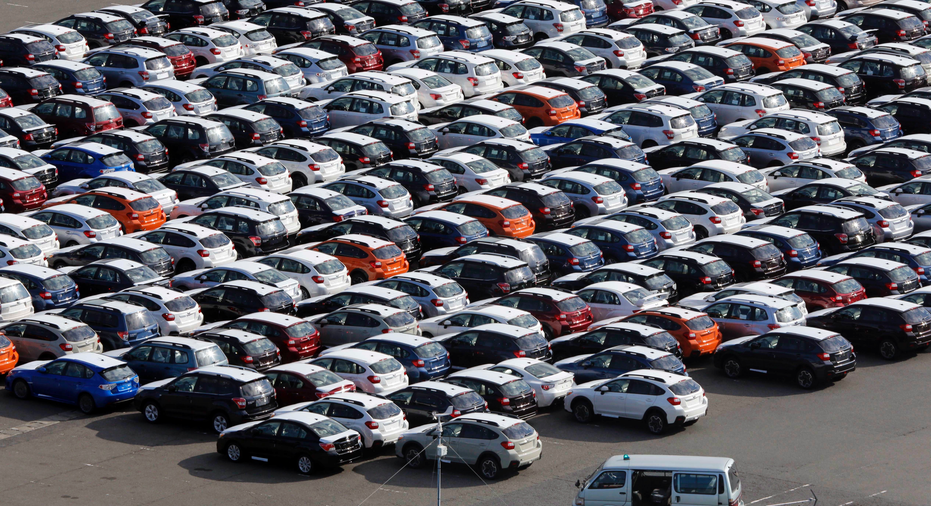 An international economic watchdog says threatened new trade barriers and rising oil prices could hurt long-awaited global economic growth.
The Organization for Economic Cooperation and Development said Wednesday that "the threat of trade restrictions has begun to adversely affect confidence" and tariffs "would negatively influence investment and jobs."
The Paris-based agency did not specifically name U.S. President Donald Trump, but its forecast comes as his administration threatens tariffs or other limits on foreign steel and cars. Other countries have threatened retaliatory trade barriers.
The OECD also said persistently high oil prices could push up inflation and push down household incomes.
After a first-quarter slowdown, the OECD slightly revised down its forecast for world economic growth this year to 3.8 percent, with 3.9 percent expected next year.