Trade Deficit Increases Less Than Expected in April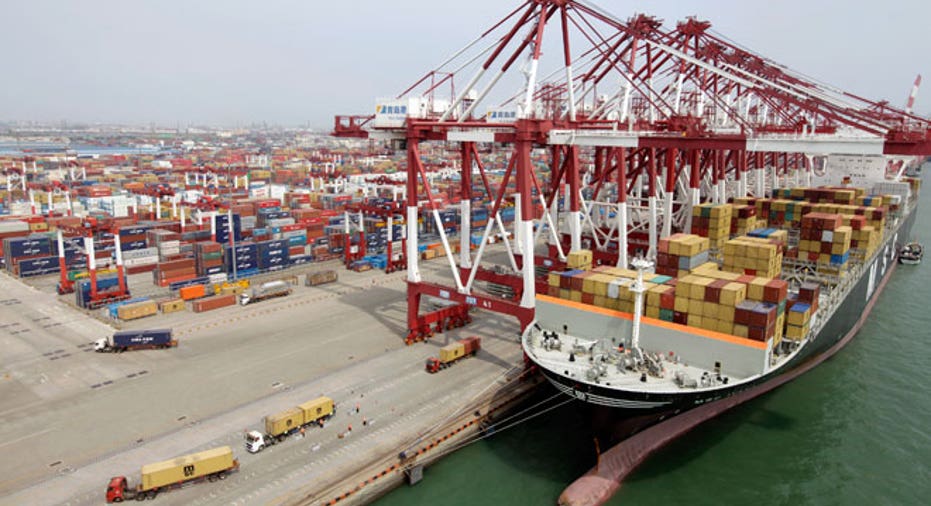 The U.S. trade deficit increased less than expected in April as exports of goods rebounded strongly, suggesting that trade would be a boost to economic growth in the second quarter.
The Commerce Department said on Friday the trade gap rose 5.3 percent to $37.4 billion. March's trade deficit was revised down to $35.5 billion, which was the smallest since December 2013, from the previously reported $40.4 billion.
The government revised trade data going back to 2013. Economists polled by Reuters had forecast the trade deficit rising to $41.3 billion in April.
When adjusted for inflation, the deficit widened to $57.6 billion from $56.1 billion in March.
The trade deficit for April was smaller than the monthly average for the first quarter, suggesting trade will probably contribute to gross domestic product in the April-June period. Trade has been a drag on GDP growth over the last three quarters.
In April, exports of goods increased 2.5 percent to $120.1 billion. Exports have been undercut by a strong dollar and sluggish global demand. With the dollar's rally ebbing and U.S.-made goods becoming more competitive on international markets, some of the weight on exports is starting to lift.
Overall exports of goods and services rose 1.5 percent to $182.8 billion in April. Exports to the European Union fell 6.0 percent, while goods shipped to Canada increased 1.1 percent. Exports to China fell 3.2 percent.
Imports of goods rose 2.4 percent to $178.9 billion in April, pointing to a pick-up in domestic demand. Part of the increase reflected a rise in oil prices. Oil prices averaged $29.48 per barrel in April, up from $27.68 in March. The petroleum trade deficit was the smallest since February 1999.
Imports from China surged 10.5 percent. With exports falling, the politically sensitive U.S.-China trade deficit increased 16.3 percent to $24.3 billion in April.
(Reporting by Lucia Mutikani; Editing by Paul Simao)