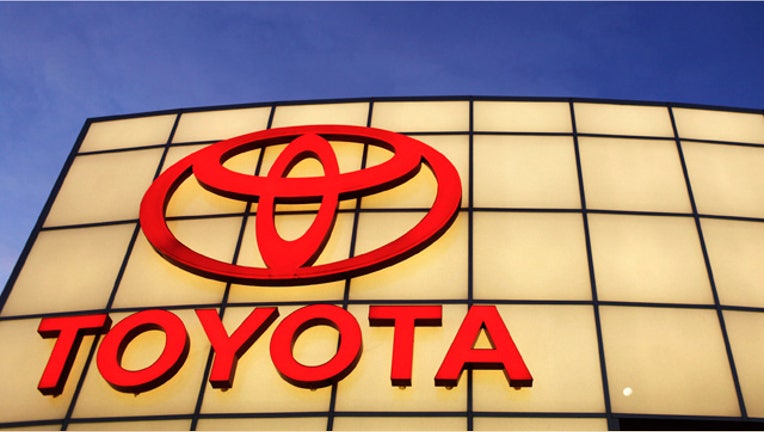 Toyota Motor said its fiscal-year profit fell sharply as the U.S. market slowed and a relatively strong yen ate into profit.
Japan's largest car maker said net profit declined 20% to 1.8 trillion yen ($16 billion), in spite of increased sales volume.
A dollar bought 109 yen on average this year, compared with around 120 a year earlier. Toyota said adverse currency movements erased 940 billion yen from its operating profit.
Revenue declined 3% to 27.6 trillion yen.
The company expects net profit to decline slightly to 1.5 trillion yen this fiscal year, based on an average exchange rate of 105 yen per dollar.
Write to Sean McLain at sean.mclain@wsj.com