Toyota's 2Q operating profit increased 10%, topping expectations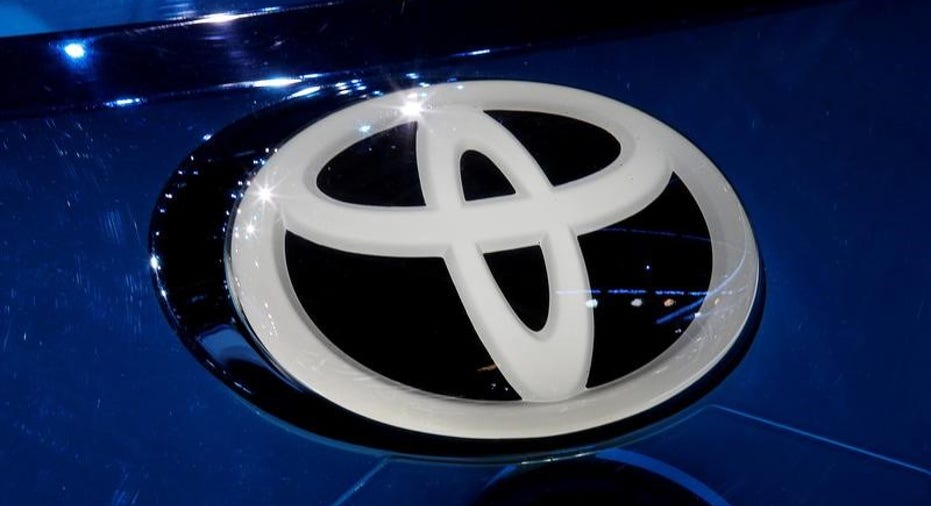 Toyota Motor upgraded its forecast for full-year operating profit by 8.1 percent as it expects a weaker yen to boost its bottom line even though its North American business is feeling the heat of fierce competition.
Japan's largest automaker now expects operating profit to come in at 2.0 trillion yen ($17.54 billion) from a previous forecast of 1.85 trillion yen, based on a revised assumption that the yen will trade around 111 yen to the U.S. dollar.
The updated profit forecast number is more or less similar to last year's operating profit of 1.99 trillion yen and in line with analysts' forecasts of a profit of 2.04 trillion.
Toyota posted on Tuesday a 10.0 percent rise in operating profit for the second quarter as a positive currency impact and cost reductions offset lower vehicle sales at home and in North America.
Operating profit came in at 522.2 billion yen, up from 474.6 billion a year ago and above forecasts for 515.3 billion yen from 11 analysts polled by Thomson Reuters I/B/E/S.
In July-September, the maker of the Prius gasoline hybrid and the RAV4 SUV crossover, sold around 672,000 vehicles in North America, its biggest market, versus around 684,000 a year ago.
Competition continues to ramp up in the U.S. market, where automakers are looking to boost sales of SUVs and less popular sedans by offering big discounts to buyers. This has raised marketing costs for Toyota and other automakers.
At home, sales fell 4.2 percent during the quarter to 543,000 units, while in Asia they rose 0.3 percent to 382,000 units.
Toyota also said on Tuesday it will buy back its shares worth 250 billion yen. The automaker has been announcing share buyback plans over the past few years.
($1 = 114.0000 yen)
(Reporting by Naomi Tajitsu; Editing by Himani Sarkar and Muralikumar Anantharaman)