Toyota, Suzuki to work together in green, safety technology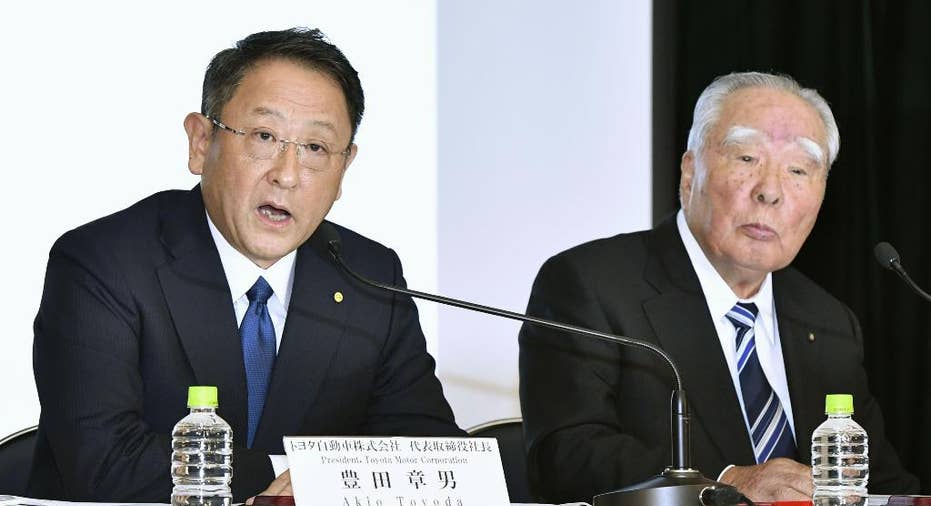 Japanese automakers Toyota and Suzuki, which began looking into a partnership in October, say they have decided to work together in ecological and safety technology — a rapidly growing area in the industry.
Toyota Motor Corp., the maker of the Camry sedan, Prius hybrid and Lexus luxury models, and Suzuki Motor Corp., which specializes in tiny cars, announced the decision Monday, following approval by the company boards.
Another area is collaboration in information technology as well as supplying each other with products and components.
The next step would be to come up with specific cooperation projects, both sides said.
Suzuki does not have a hybrid, electric car or fuel cell vehicle in its lineup. Self-driving cars are also all the rage in the industry.