Toyota says board to decide on Suzuki partnership Monday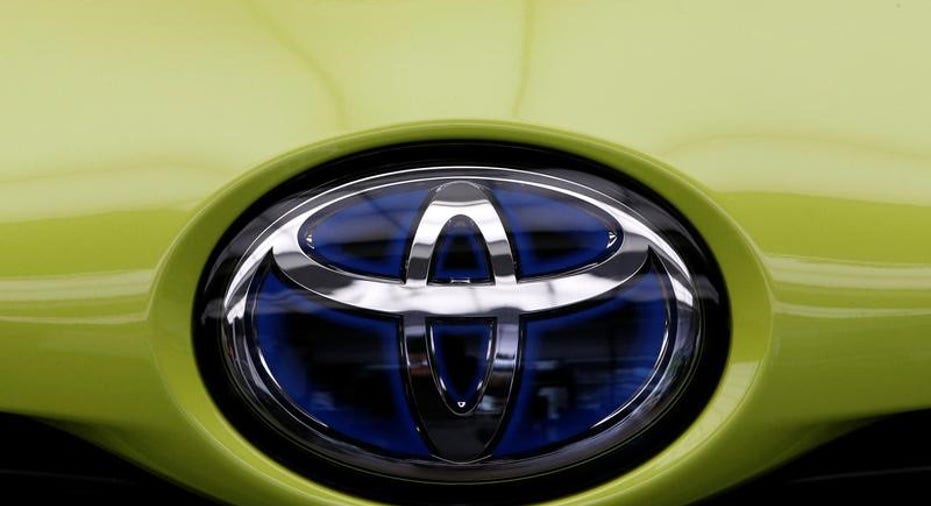 Toyota Motor Corp <7203.T> said its board would make a decision on Monday regarding a partnership the automaker has been exploring with Suzuki Motor Corp <7269.T> since last October.
It gave no further details.
The Nikkei business daily said on Saturday the two Japanese automakers could announce a wide-ranging partnership that would include the development of new technologies and procurement, and announce the deal as early as Monday.
Both companies are set to announce third-quarter earnings later in the day.
Shares in Toyota and Suzuki were both up about 1 percent, in line with the broader Tokyo market.
(Reporting by Chang-Ran Kim and Naomi Tajitsu; Editing by Edwina Gibbs)