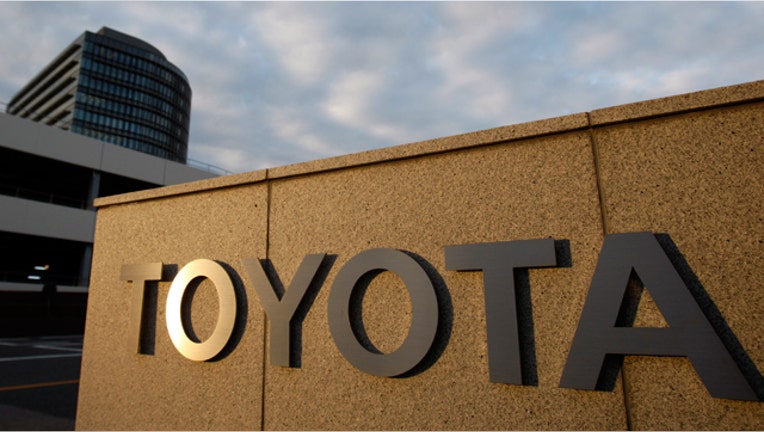 Toyota Motor said Wednesday it would recall 485,000 more vehicles in Japan, China, Europe, Mexico and other regions over faulty Takata air bags.
Toyota's latest recall announcement came after U.S. regulators in May required auto makers to issue additional recalls related to the Takata-made, rupture-prone air bags, which have been linked to at least 11 deaths and more than 100 injuries.
The Japanese auto maker said about 45,000 air-bag inflaters from its Lexus brand were being recalled in Japan, according to a document filed at the country's transport ministry.
The company also said it was recalling 140,000 inflaters in China, 80,000 in Europe, 100,000 in Mexico and 120,000 in other regions including Australia and some Middle Eastern and Asian countries.
The air bags use ammonium nitrate as a propellant in their inflaters. U.S. officials have cited the chemical as being prone to destabilizing and exploding after prolonged exposure to moisture. Older air bags add to the risk, they have said.
Takata Chairman and Chief Executive Shigehisa Takada has said the company has agreed to cooperate on the expanded recalls and work with U.S. regulators and auto makers to develop long-term, orderly solutions to the safety crisis. He has also said the company remains committed to safety and restoring confidence with drivers.
Write to Megumi Fujikawa at megumi.fujikawa@wsj.com