Toyota Raises Profit Outlook For The Year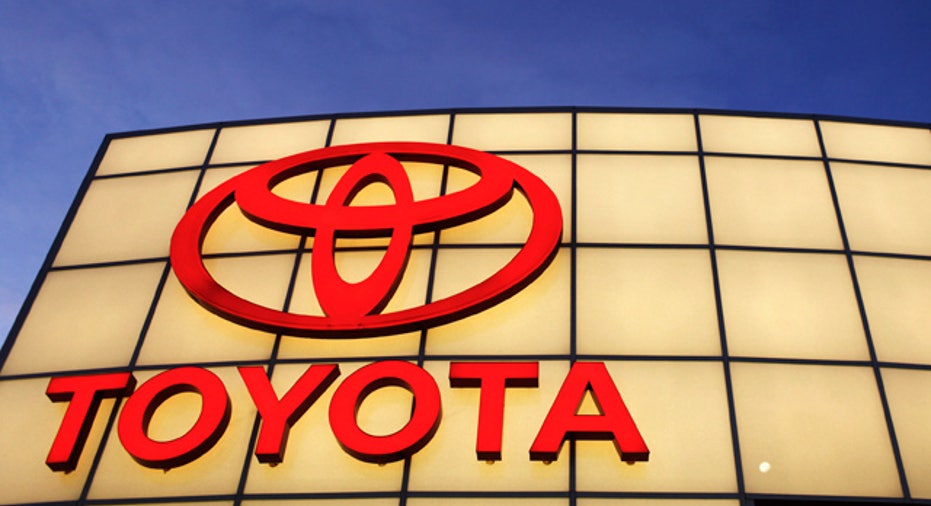 Toyota Motor on Monday raised its full-year profit forecast by 9.7 percent as the world's No. 2 automaker expects a bigger reprieve from a weakening yen while cost-cutting efforts also help.
The Japanese automaker expects net profit through March to come in at 1.7 trillion yen ($15.08 billion), compared with a previous forecast for 1.55 trillion yen. It also sees a higher operating profit of 1.85 trillion yen versus 1.7 trillion yen stated in November.
Analysts expect net profit to come in at 1.721 trillion yen for the year, and operating profit at 2.02 trillion yen.
Toyota still expects its full-year profit to tumble from last year's record 2.31 trillion yen, but its outlook has improved as it anticipates the domestic currency to average around 107 yen to the U.S. dollar and 118 yen to the euro through March, compared with previous forecasts of 103 yen and 114 yen respectively.
(Reporting by Naomi Tajitsu; Editing by Christopher Cushing)