Total Strikes Shale Deal With Chesapeake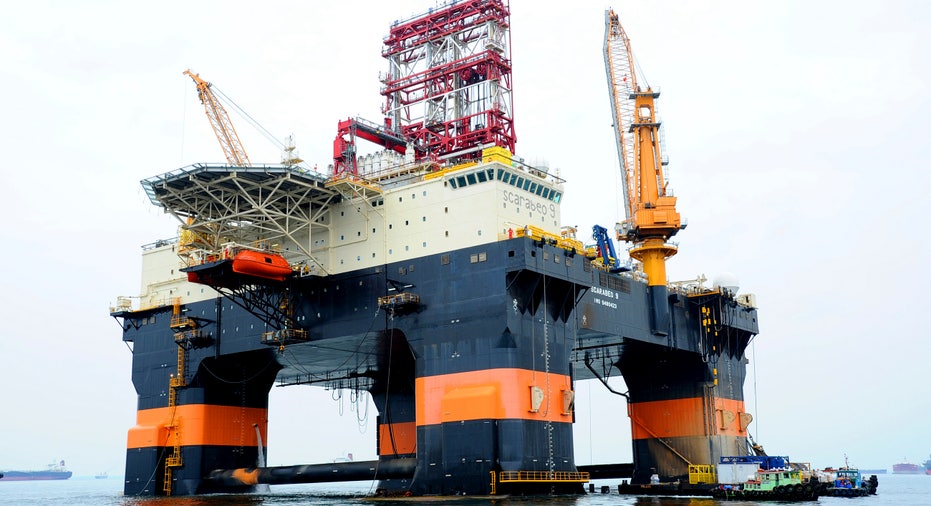 Natural gas company Chesapeake Energy (NYSE:CHK) revealed on Tuesday it had raised $2.32 billion by unloading a stake in its Ohio Utica Shale holdings to French oil group Total (NYSE:TOT).
Oklahoma-based Chesapeake said it has sold a 25% interest in about 619,000 net acres in the liquids-rich area of the Utica Shale to Total.
The transaction closed on December 30, giving Chesapeake $2.32 billion, including $610 million in cash and $1.42 billion that will be paid in the form of a drilling and completion cost carry. The sale should help Chesapeake move closer to its target of slashing long-term debt by 25%.
"We believe that the Utica Shale is a world-class asset with world-class returns and now we have a world-class partner to help develop the play more aggressively than we could have with our own resources," Chesapeake CEO Aubrey McClendon said in a statement.
Chesapeake previously said in November it reached a deal to sell a stake in the Utica Shale holdings, but didn't reveal the buyer.
The two companies have a history of working together, serving as joint-venture partners in the Barnett Shale.
"This is consistent with our strategy to develop positions in unconventional plays with large potential and, in this case, with value predominantly linked to oil price," said Yves-Louis Darricarrere, Total Exploration and Production's president. "This JV will provide us with a material position in a valuable long-term resource base under attractive terms and with a top-class operator."
Midsize investment bank Jefferies (NYSE:JEF) served as Chesapeake's advisor on the deal.
Separately, Devon Energy (NYSE:DVN) said China's Sinopec Group agreed to buy $2.2 billion of shale gas assets.