Toshiba shares dive after report of second earnings extension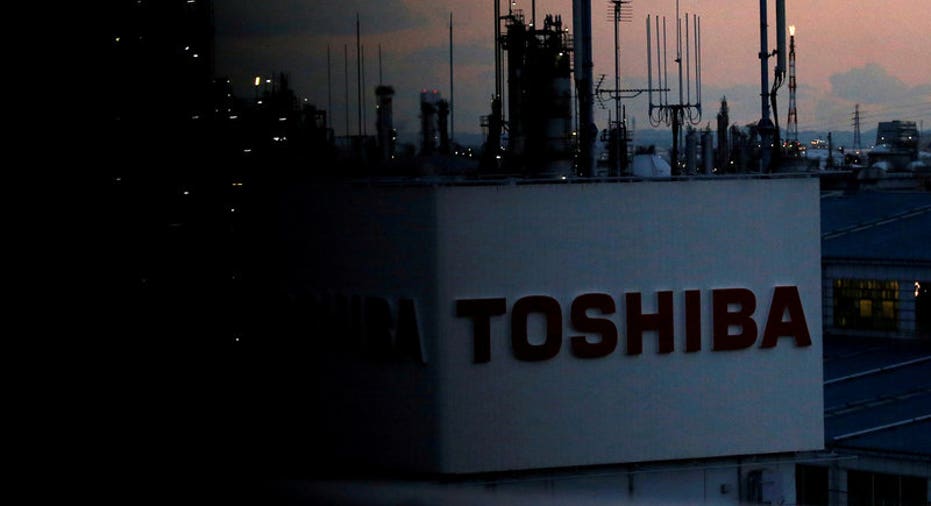 Shares of Toshiba Corp <6502.T> fell 4 percent after sources said the electronics conglomerate was extending its Tuesday deadline for submitting official third-quarter earnings as its auditors have not agreed to sign off on them.
The extension would be the second after Toshiba postponed it a month ago to probe potential problems at Westinghouse.
In early trading, Toshiba shares fell 4.1 percent to 206.1 yen, against the broader market's 0.1 percent decline.
(Reporting by Taiga Uranaka; Editing by Stephen Coates)