Top U.S. Hedge Funds Continued to Dump Apple Amid Rally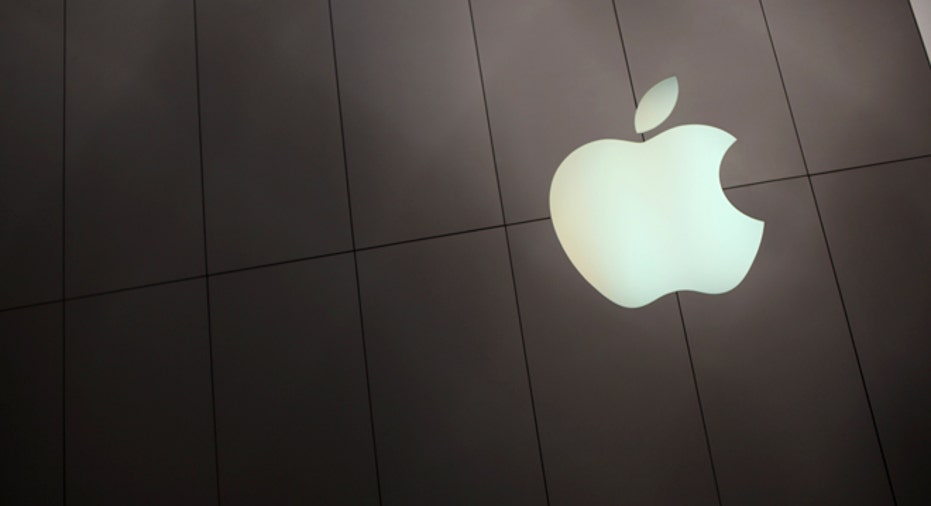 Top U.S. hedge fund management firms, including Leon Cooperman's Omega Advisors and Philippe Laffont's Coatue Management, continued to reduce or slash stakes altogether in Apple Inc (NASDAQ:AAPL) during the first quarter, as shares of the iPhone maker rallied.
According to regulatory filings released on Friday, Coatue cut its holding of Apple by selling 1.2 million shares during the first three months of this year, but it remains the fund's single biggest U.S. stock investment, with 7.7 million shares. Omega Advisors sold all of its 383,790 shares in Apple during the first quarter, while Rothschild Asset Management cut its stake by 107,953 to 938,693 shares, filings showed on Friday.
David Einhorn's Greenlight Capital also cut its exposure in Apple during the first quarter, slashing its stake by 1.2 million shares to 7.4 million shares.
Apple shares rose 12.7 percent in the first quarter and have continued to increase. Since the end of March, the shares have risen 3.6 percent through Thursday's close. Including Friday's trading, shares are up 3.3 percent since the end of March.
In the fourth quarter, David Einhorn's Greenlight Capital and Coatue Management reduced their stakes in Apple, which was a big winner in 2014, with its shares rising nearly 38 percent.
At the end of 2014, Apple was one of the hedge fund community's favored positions, according to Goldman Sachs. Their analysis of more than 850 funds with $2 trillion in assets showed 12 percent of hedge funds counted it among their top 10 holdings. And given its size as the largest publicly traded U.S. company, that made it "key for both hedge fund and index performance," Goldman said in its February report.
Not every big hedge fund manager is souring on Apple. Ray Dalios' Bridgewater Associates increased its stake by 473,500 shares to 732,997. And billionaire hedge-fund activist Carl Icahn kept his stake unchanged at 52.8 million shares as of the end of the first quarter.
The actions were revealed in quarterly disclosures of manager stock holdings, known as 13F filings, with the U.S. Securities and Exchange Commission. They are of great interest to investors trying to divine a pattern in what savvy traders are selling and buying.
The disclosures are backward-looking and come out 45 days after the end of each quarter. Still, the filings offer a glimpse into what hedge fund managers saw as opportunities on the long side.
The filings do not disclose short positions. As a result, the public filings do not always present a complete picture of a management firm's stock holdings.
(By Sam Forgione; Editing by Jennifer Ablan. Editing by Andre Grenon)