Top oilfield services firms signal fourth-quarter uncertainty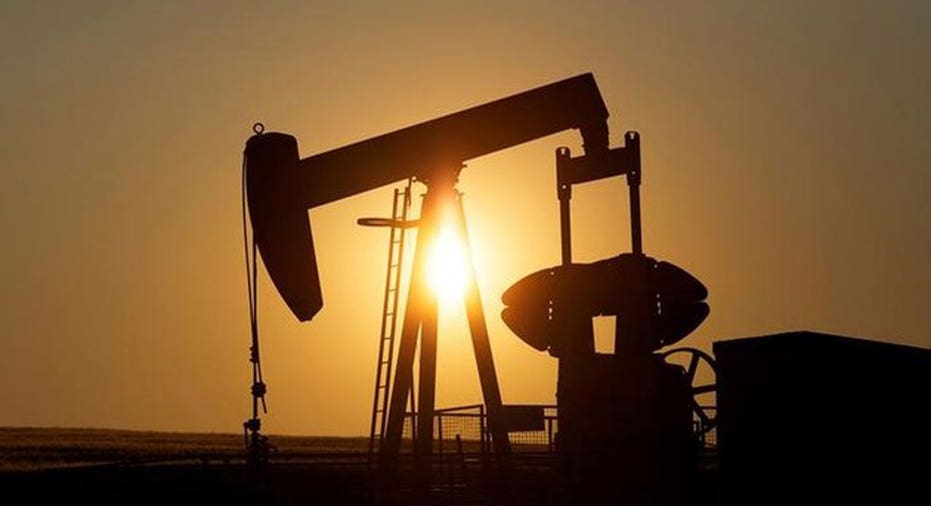 The world's top two oilfield service firms on Friday warned slower producer spending and weakness in offshore exploration may weigh on current-quarter earnings, but said activity could improve in the longer term as the global crude market comes into balance.
The outlook drove shares in both companies lower, with Schlumberger NV hitting a 21-month low and Baker Hughes touching a 16-month low before retracing some losses.
Schlumberger, the world's largest oilfield service company, warned that Wall Street estimates for fourth-quarter earnings may be too high, with customer investments in North American production moderating due to investor pressure for improved shareholder returns.
But global oil supply and demand is becoming more balanced and recent spending cutbacks on U.S. production could eventually boost crude prices, Schlumberger Chief Executive Paal Kibsgaard said.
A current lack of production investments outside North America should benefit producers as inventories fall, Kibsgaard said.
Baker Hughes' CEO Lorenzo Simonelli was more pessimistic, saying the oilfield services industry continues to be volatile and describing the business environment as "challenging" with customers pushing out some equipment purchases.
"We have seen some improvement in activity but we have not seen meaningful increases in customer capital commitments," he said.
Schlumberger was last down 3.3 percent at $62.33 and Baker Hughes off less than 1 percent at $33.08.
U.S. oil producers are under pressure to boost shareholder returns after ramping up spending earlier this year while oil prices remained flat, knocking share prices back after a sharp run up in 2016.
Brent crude prices have barely budged this year and the U.S. crude benchmark has remained mostly below $55 a barrel.
This summer, U.S. producers Anadarko Petroleum Corp , ConocoPhillips and Hess Corp cut second-half capital spending plans, including on oilfield services activities.
Crude's sub-$60 prices have also weighed on offshore exploration and driven a fresh round of consolidation among those drillers in a bid to tame excess capacity.
"In the U.S. Gulf of Mexico, activity continued to weaken in the third quarter, and the outlook remains bleak for this region based on current customer plans," Schlumberger's Kibsgaard said.
Baker Hughes, in its first report to include GE Co's oil and gas business since their merger, reported a third-quarter profit that missed analysts estimates by a wide margin.
Schlumberger, however, matched analysts' profit estimates and posted a 43 percent jump in business from North America.
Shares in Halliburton Co, due to report third-quarter results on Monday, were little changed. (Reporting by Nivedita Bhattacharjee and Yashaswini Swamynathan in Bengaluru, and Gary McWillams in Houston; Editing by Savio D'Souza and Meredith Mazzilli)