Top Greek judge quits over bailout measures spat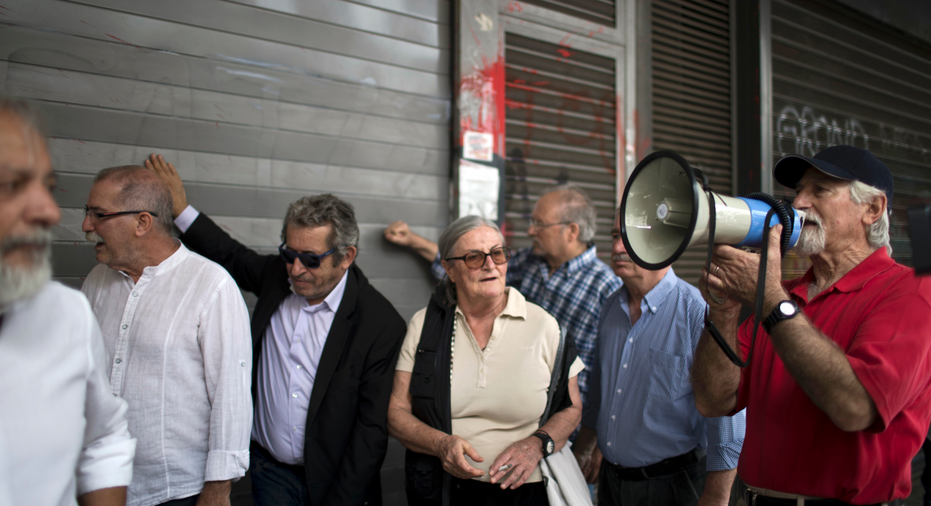 The head of Greece's highest court has resigned over a legal spat surrounding austerity measures that will be imposed after the country's bailout ends in August.
In a rare televised address, Council of State chairman Nikos Sakellariou announced his resignation Wednesday in protest over leaks over an ongoing legal challenge made to the court against pension cuts planned to take effect next year.
Sakellariou, whose term ended in six weeks, made the announcement as lead bailout negotiators launched talks in Athens with government ministers, and pensioners' associations took to the streets for a second day in protest.
The 67-year-old judge criticized the planned cuts, arguing they would drive a large section of the public "into total desperation."