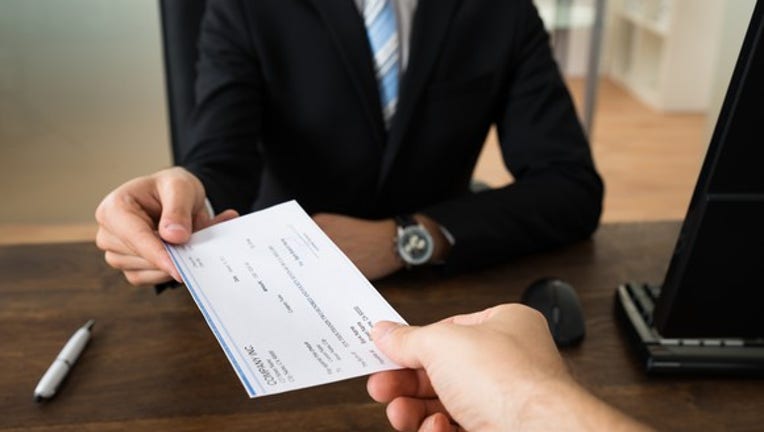 Image source: Getty Images.
Preferred stocks can be a nice middle ground between investing in common stocks and bonds since they have some properties of each (although they're closer to bonds). Since preferred shareholders are lower than bondholders (but before common stock shareholders) on the priority list in the event of a bankruptcy, preferred stocks tend to pay higher dividend yields than similar bonds, making them appealing choices for income-seeking investors.
ETFs like those listed here can give you exposure to this high-income investment in your portfolio, without the guesswork and risk that inherently come with choosing individual preferred stocks to buy.
Of the major preferred stock ETFs, here are five with excellent combinations of low fees, diversification, yield, and the best preferred stocks:
Data sources: TD Ameritrade and each fund's prospectus. Note: ETFs are listed in order from most assets to least, not necessarily from best to worst.
1. iShares U.S. Preferred Stock ETF -- This fund tracks the S&P U.S. Preferred Stock Index and, as a result, has a pretty diverse portfolio of preferred stocks. The ETF's largest holding makes up less than 2.3% of the total portfolio, which means returns aren't too dependent on the performance of any one preferred stock. The fund pays a 5.76% dividend yield to shareholders and has produced 4.46% annualized total returns since its 2007 inception.
2. PowerShares Preferred Portfolio -- This fund follows a similar, but slightly different index than the iShares fund -- the BofA Merrill Lynch Core Plus Fixed Rate Preferred Securities Index, which, as the name implies, includes a variety of preferred stocks paying a fixed rate. The portfolio is a bit more concentrated, with the top holding accounting for nearly 4% of the portfolio, but it's still pretty diverse. This fund pays a 5.77% dividend yield and has produced a 3.47% annualized total return since inception in 2008.
3. PowerShares Variable Rate Preferred Portfolio -- This fund tracks the Wells Fargo Hybrid and Preferred Securities Floating and Variable Rate Index, which invests in preferred securities with interest rates that can go up or down over time. Since we're in a low-rate environment right now, it shouldn't be much of a surprise that the fund's yield of 5.23% is a little less than the others mentioned here, but this could change significantly if the Federal Reserve starts to raise rates. Long-term returns are unavailable, as this fund was started in 2014.
4. SPDR Wells Fargo Preferred Stock ETF -- This fund is based on the Wells Fargo Hybrid and Preferred Securities Aggregate Index, which includes a variety of preferred stocks, including both fixed- and floating-rate securities. With a 6.06% dividend yield and 8.44% annualized returns since its 2009 inception, this fund is one of the best-performing ones in the sector -- so far.
This is a good time to mention that all of these funds are relatively new (the oldest is just nine years old), so take their "histories" with a grain of salt. Also, the 2008 crash was rough on preferred stocks, so not having been formed until 2009 is an advantage in a historical return context.
5. VanEck Vectors Preferred Securities ex Financials ETF -- If you look at the holdings of any of the other four ETFs on this list, you'll find that the majority of their portfolios consist of preferred stocks issued by banks and other financial institutions. However, this fund, which tracks the performance of the Wells Fargo Hybrid and Preferred Securities ex Financials Index, leaves this group out. Among its top holdings are preferred stocks issued by telecommunications companies, energy and utility companies, and even food manufacturers. A 5.61% dividend yield makes this a solid choice for those worried about the future health of the U.S. banking system.
The article Top 5 Preferred Stock ETFs originally appeared on Fool.com.
Matthew Frankel owns shares of Bank of America. The Motley Fool owns shares of and recommends Wells Fargo. The Motley Fool recommends Bank of America. Try any of our Foolish newsletter services free for 30 days. We Fools may not all hold the same opinions, but we all believe that considering a diverse range of insights makes us better investors. The Motley Fool has a disclosure policy.
Copyright 1995 - 2016 The Motley Fool, LLC. All rights reserved. The Motley Fool has a disclosure policy.