Top 5 performing Dow stocks under Trump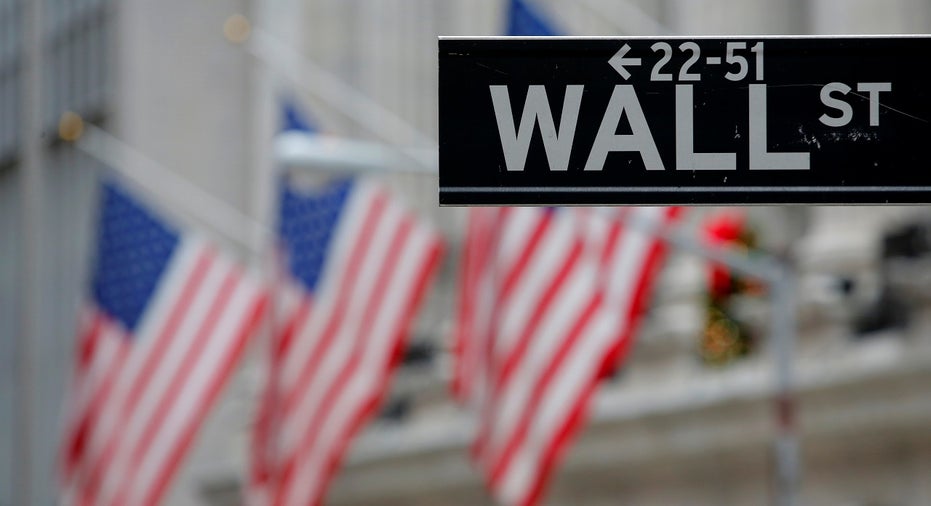 The Dow Jones Industrial Average opened at a record-high Tuesday morning, and is inching closer to the 22,000 mark at midday trading. The Dow has posted 30 record closes so far in 2017 and since Election Day, the index is up 19.4%.
With the index climbing, FOX Business breaks down the top five performing Dow stocks since President Trump took office. In total, the following have contributed a total of 1,383 points to the Dow, and make up 62% of the index's 2,240 point, 11.35% rally under President Donald Trump.
1. Boeing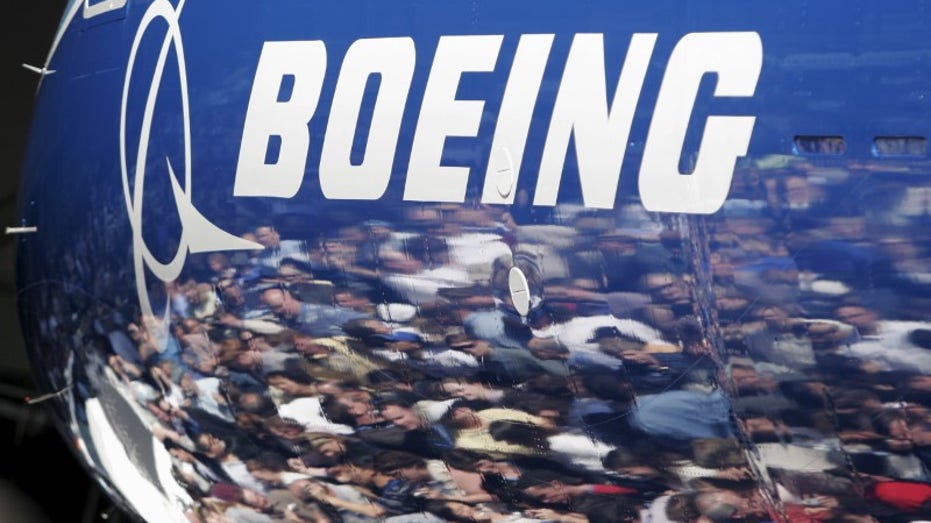 ---
The world's largest plane maker and one of the top U.S. military defense contractors, Boeing Aviation (NYSE:BA) has gained 562.45 points since the inauguration and is up 51.65%.
2. UnitedHealth Group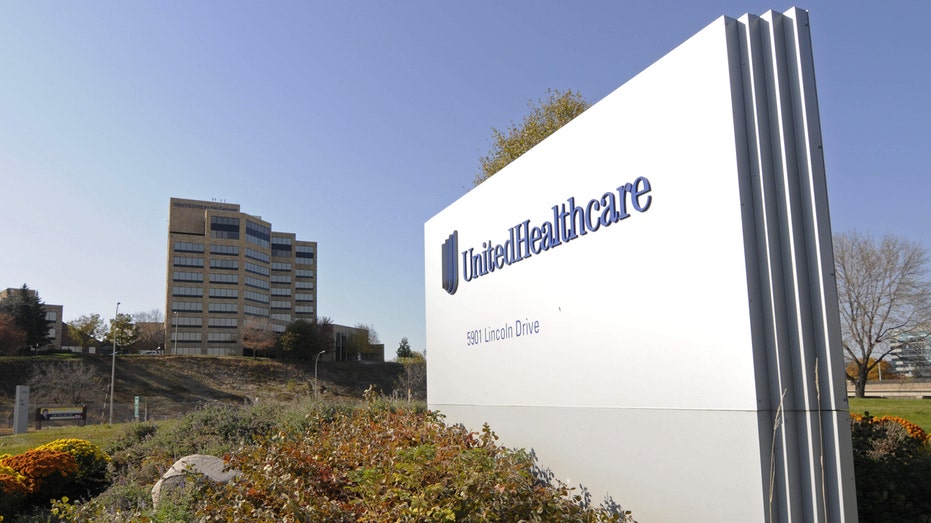 ---
Since announcing it was withdrawing from most ObamaCare exchanges last year, UnitedHealth (NYSE:UNH) stock has been on a steady climb, gaining 230 points (21.17%) since Trump took office.
3. McDonald's
---
The world's largest fast food chain McDonald's (NYSE:MCD) has surged 62.58% since 2014 and has climbed 27.15%, adding 227.16 points to the Dow since Inauguration Day.
4. Apple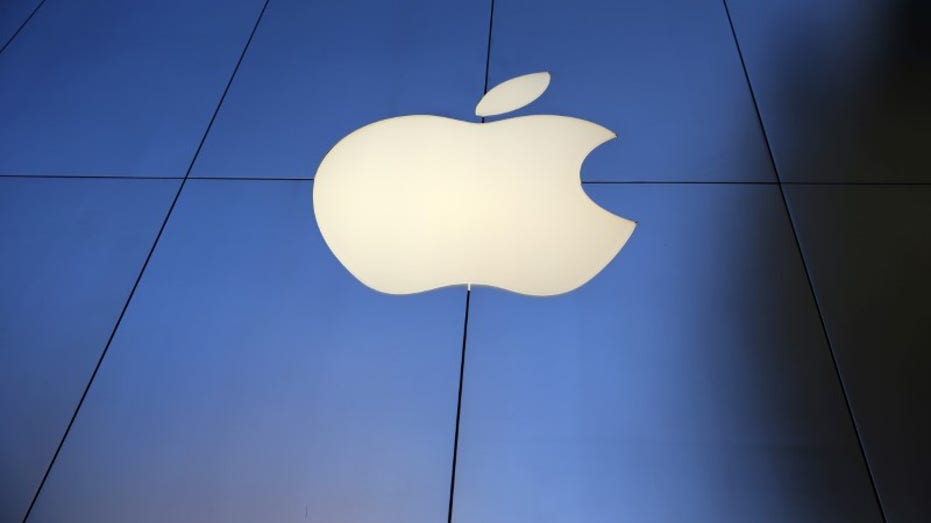 ---
Apple (NASDAQ:APPL) will report its fiscal third-quarter after the market close Tuesday, and with the anticipation of positive growth after strong first and second-quarter results, the stock has grown 24.31% and added 199.40 points to the Dow since Jan. 20.
5. 3M Company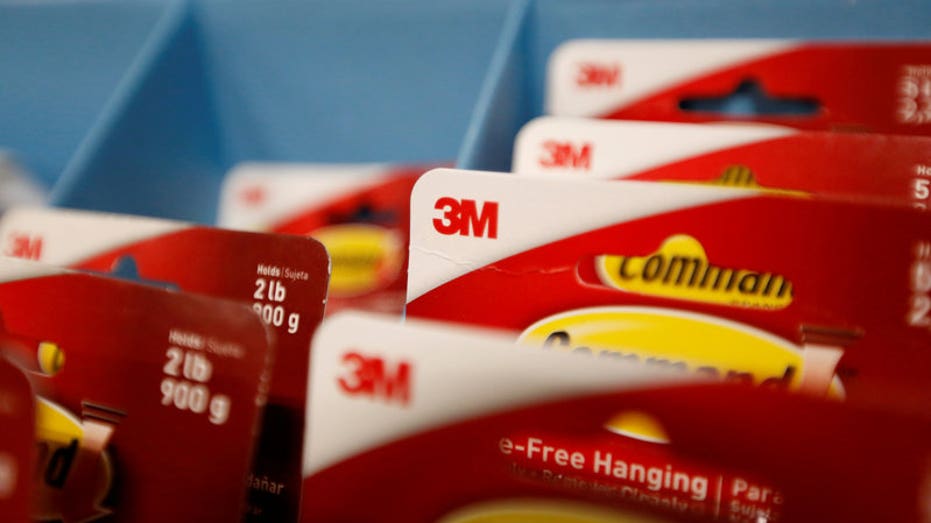 ---
Even though the company (NYSE:MMM) missed Wall Street analysts' expectations when it posted its second-quarter earnings last week, its stock has trended upward on the year, gaining 13.42% and adding 164.15 points to the Dow since Inauguration Day.
FOX Business Senior Editor Charlie Brady contributed to this report