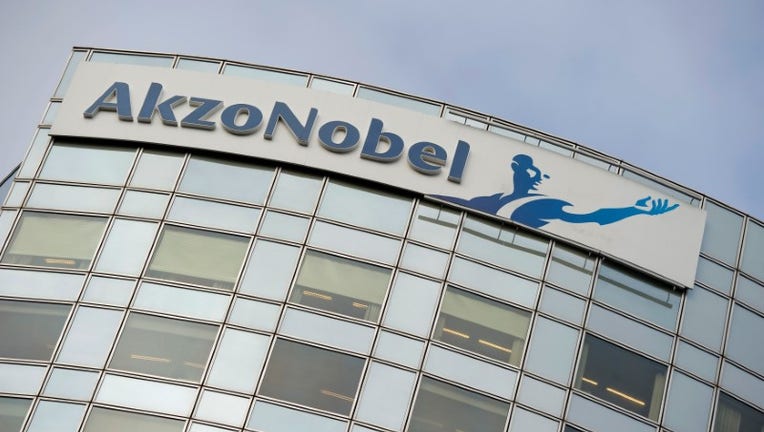 A top-20 investor in Akzo Nobel said on Monday he wanted the firm to engage with U.S. rival PPG Industries over a revised bid raising pressure on the Dutch paint maker to begin talks.
Chief Executive Ton Buechner has so far refused to do so, saying PPG has yet to address "key stakeholder issues" - a position he reiterated on Monday in the face of growing opposition from shareholders led by activist investor Elliott Advisors.
The investor said while Buechner had "done a fantastic job since he took over", the revised cash-and-share offer of around 90 euros a share was "at a level where the company's got to engage; it's a decent offer", given he valued Akzo at around 75 euros a share as a standalone firm.
Valuation, and not politics or the governance structure, should be the only thing that prevented a deal from taking place, he added, and it was up to Buechner to show how he intended to close the valuation gap.
Akzo is due to detail its plan to boost shareholder value on Apr. 19, including a spin-off of its chemicals division. The investor said the move would be unlikely to deliver much in terms of value accretion to shareholders, although it depended on the price.
(Reporting by Simon Jessop; editing by Pamela Barbaglia)