Too early to discuss consolidation involving Kobe Steel: Nippon's Mimura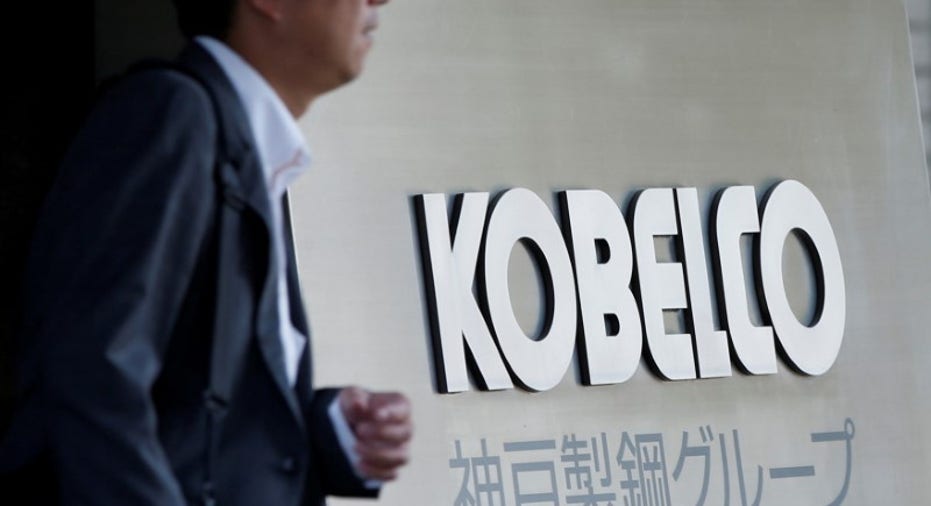 It is too early to talk about any industry consolidation involving Kobe Steel Ltd as the impact of its long-standing practice of data fabrication is still unknown, a former top executive at Japan's Nippon Steel Corp said.
Akio Mimura, speaking to reporters as the chairman of the Japan Chamber of Commerce and Industry, said he wanted to hear Kobe Steel's own take on the scandal first, including how it views the impact on management, before giving any opinion on a potential realignment in the industry.
"It's too early to talk about that," said Mimura, a senior adviser and former chief executive at Nippon Steel Corp before its merger to form Nippon Steel and Sumitomo Metal Corp, Japan's top steelmaker.
"It's a real shame what has happened ... There is no excuse for it. (Kobe Steel) has crossed a line that should not be crossed by a manufacturer," he said.
Mimura is an influential figure in Japan's industry and was a key figure behind the merger of Nippon Steel and Sumitomo Metal Industries.
(Reporting by Ritsuko Shimizu and Yuka Obayashi, writing by Chang-Ran Kim; Editing by Himani Sarkar)