Toll Brothers quarterly profit rises 40%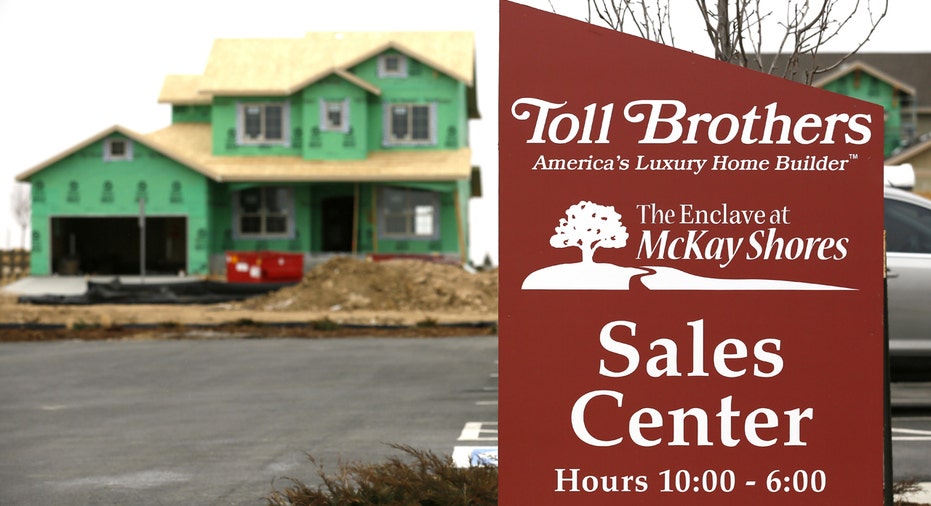 U.S. luxury homebuilder Toll Brothers reported a 40 percent rise in quarterly profit as it sold more homes and said its orders jumped 26 percent.
Toll, which has been building luxury homes for half a century, said it expects to sell between 6,950 and 7,450 homes in fiscal 2017, up from its previous forecast of 6,700 to 7,500 homes.
Orders, a key metric of future revenue for homebuilders, rose to 2,511 homes from 1,993 in the second quarter.
"This was the best spring selling season we have had in over 10 years," Chief Executive Douglas Yearley said on Tuesday.
The U.S. housing industry has seen a steady recovery, driven by an improving job market.
The number of homes sold rose to 1,638 from 1,304 in the quarter ended April 30.
However, Toll Brothers said the average price of homes sold decreased to $832,400 from $855,500 a year earlier, partly as it rolled out a new line of lower priced homes, T-Select, to cater to millennials who are now entering their thirties and starting families.
The Horsham, Pennsylvania-based company said its net income rose to $124.6 million, or 73 cents per share, in the quarter ended April 30 from $89.1 million, or 51 cents per share, a year earlier.
Revenue rose 22.2 percent to $1.36 billion.
Up to Monday's close, the company's shares had risen 22.7 percent this year.
(Reporting by Arunima Banerjee in Bengaluru; Editing by Sunil Nair)