Tokyo Shares Fall Amid US Policy Concerns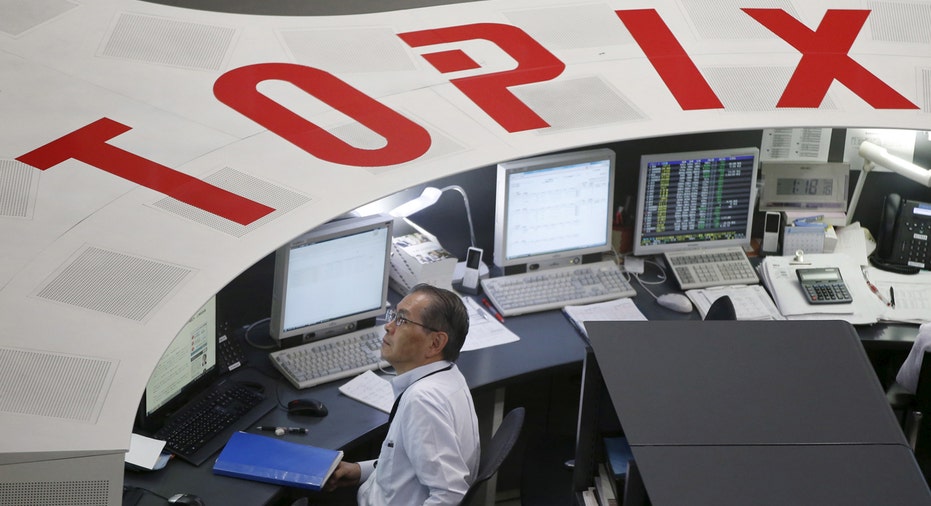 Japanese stocks fell Thursday amid continued uncertainty over U.S. economic policies and European politics.
The Nikkei Stock Average fell 99.93 points, or 0.5%, to 18907.67 following a 0.5% rise on Wednesday.
Some market participants remained cautious ahead of the U.S.-Japan summit later this week when the leaders are expected to exchange their views on trade. Concerns also continued about relative popularity of far-right politicians in the French election campaign.
Auto stocks led the decline with the Topix subindex for transportation equipment down 1.7%, the worst among 33 sectors.
The Subaru-brand car maker Fuji Heavy Industries Ltd. fell 3.7% to Y4,229. Nissan Motor Co. lost 2.0% to Y1,109.5.
Auto brake materials maker Nisshinbo Holdings Inc. dropped 4.3% to Y1,040 following news that it has decided to pull back plans for a new Mexico plant.
Among other individual stock movers, Hitachi Ltd. fell 8.0% to Y622.3 after the company said Mitsubishi Heavy Industries Ltd. has requested Hitachi pay ZAR89.7 billion ($6.7 billion) for boiler-construction projects in South Africa, up from ZAR48.2 billion previously. Hitachi says the requests have no legal grounds. Mitsubishi Heavy lost 3.4% to Y451.0.
Write to Kosaku Narioka at kosaku.narioka@wsj.com