TiVo wins set-top box patent case against Comcast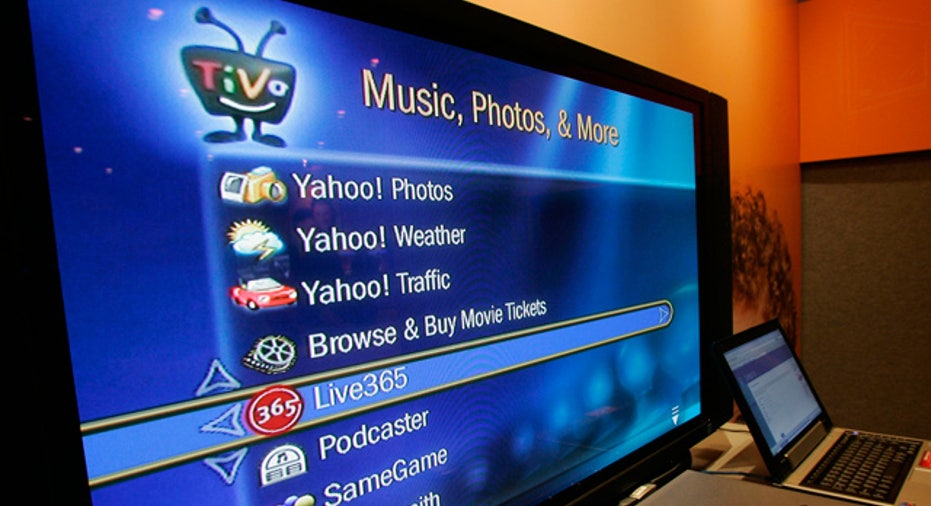 The U.S. International Trade Commission has ruled in favor of Rovi Corp, which is now known as TiVo Corp , and prohibited Comcast Corp from importing and selling certain types of Rovi's Xfinity X1 set-top boxes.
The final ruling in favor of Rovi that makes set-top boxes said the import ban applies to certain X1 set-top boxes that violated two patents but not the product's legacy versions.
The ban applies unless it is overturned by the U.S. President Donald Trump's administration during the Presidential review period.
It is too hypothetical to determine whether Comcast's two alternative designs infringe the patents, the commission said on Tuesday.
"Today's Commission Opinion reinforces the need for Comcast to take the necessary licenses to our IP," Rovi said in an e-mailed statement.
Comcast, in an e-mailed statement, said it disagreed with the trade commission's decision and will appeal.
(Reporting by Sangameswaran S in Bengaluru; Editing by Gopakumar Warrier)